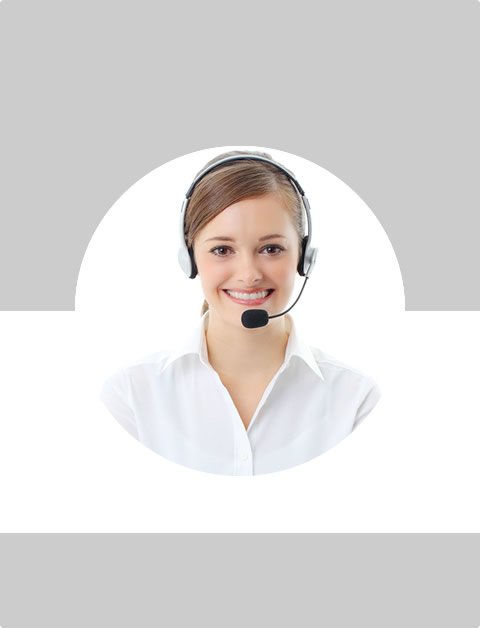 Don't Know What To Do?
Call Now to speak with a Certified Treatment Assesment Counselor who will guide you every step of the way.
This is a free service 100% Confidential
1-877-893-8276
What Puts Children at Risk for Substance Abuse?
Three types of risk factors increase the chances that children will turn to alcohol, tobacco, and illegal drugs:
Child risk factors, such as serious behavior problems, attention-deficit hyperactivity disorder (ADHD), violent acting out, alienation, or rebelliousness
Family risk factors, such as communication difficulties, too much or too little discipline, parents' use of substances, and child abuse or neglect
Environmental risk factors, such as peer rejection, lax enforcement of purchase-by-minors laws, extreme poverty, neighborhood crime, and failure to do well in school
Risk Factors
Risk factors are more likely to lead to drug use if:
They occur or begin in early childhood and continue through adolescence
Children are exposed to several risk factors at the same time
What Protects Children From Substance Abuse?
Not all children-even those exposed to many risk factors over a long period of time-will develop substance abuse problems. They seem to be protected by certain conditions that researchers call protective factors, which also occur in three areas of life:
Child protective factors, such as a positive attitude, an ability to adapt to changing circumstances, and a belief in one's ability to "handle things"
Family protective factors, such as a close-knit family, warmth, consistent discipline, and parental supervision of children's daily activities
Environmental protective factors, such as close friends, an extended family that provides support, community resources that families can turn to for help, and family and community attitudes that do not tolerate substance abuse
Protective factors can decrease the harm caused by some risk factors and can prevent certain risks from developing into problems.
The more you reduce risk factors and increase protective factors, the more likely you are to succeed in preventing drug abuse among children.
How Do We Know What Works?
Three family-centered approaches have shown great potential for success:
Parent and Family Skills Training teaches parents how to enhance protective factors and reduce risk factors tied to substance abuse.
Family In-Home Support provides crisis intervention (such as food, clothing, and shelter) and long-range training to help solve the problems that caused the crisis.
Family Therapy helps family members improve the way they relate and talk to one another, the way they manage family life, and the way they solve problems.
What you can do to prevent Drug Abuse
As a Parent:
Talk with your own kids about the dangers of substance abuse.
In times of crisis, use community programs for emergency support.
Participate in programs that help you improve your parenting and family management skills.
As a Member of the Community:
Join in community efforts. Attend planning meetings.
Make substance abuse prevention among children and adolescents a high priority in the community.
Focus on families with young school-aged children.
Speak up. Ask questions. Express your concerns. Share ideas and problems.
Sign up. Put your name on the line. Let program organizers know about your special interests and talents. There are many ways you can help. For example:

Help gather information to identify the problems faced by local families and the community.
Make sure all cultural groups in your community are included in prevention efforts.
As practitioners plan prevention programs, make sure they really listen to parents' goals and expectations.
Identify and take action on obstacles that might prevent parents and children from participating.
Serve as support staff and community trainers.
Set up and publicize incentives for participation in family-centered prevention efforts, such as free transportation and child care, snacks or meals, "graduation" gifts, and parties or family outings.
Participate in the programs you help develop. After graduating from a program, contact dropouts, and help motivate others to participate.
The more you and other families are involved in planning and decisionmaking, the more likely programs in your community are to protect children from drug use.
Success Is Possible. Be Part of It!

Find Top Treatment Facilities Near You
Detoxification
Inpatient / Residential
Private / Executive
Therapeutic Counseling
Effective Results
Call Us Today!
Speak with a Certified Treatment Assesment Counselor who can go over all your treatment options and help you find the right treatment program that fits your needs.
drug-rehabs.org
1-877-893-8276
Discuss Treatment Options!
Our Counselors are available 24 hours a day, 7 days a week to discuss your treatment needs and help you find the right treatment solution.
Call Us Today!
drug-rehabs.org
1-877-893-8276