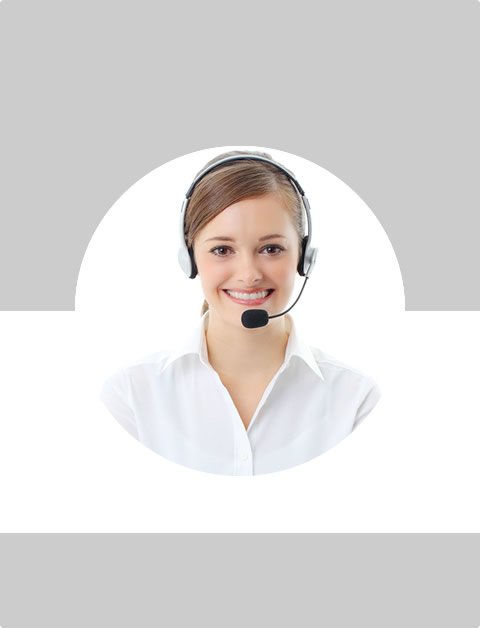 Don't Know What To Do?
Call Now to speak with a Certified Treatment Assesment Counselor who will guide you every step of the way.
This is a free service 100% Confidential
1-877-882-9275
Child Drug Use
Many children experiment with illegal drugs. Although most of these children take drugs because of curiosity, there are some children that take this drug use to other levels beyond experimentation. This can be attributed to the fact that this children experience very good feelings that they want to keep experiencing. Examples of popular drugs abused by children include; alcohol and marijuana among other legal prescription or over the counter drugs. Some common examples of prescription and over-the-counter drugs abused by children include; cough syrups and inhalants.
Child drug use should be strongly discouraged. Any parent who notices changes in their child must take charge and find out if these changes are as a result of drug use. Such parents must put very strict measures to prevent child drug use. If such a parent notices that their child has already become addicted to a certain drug, they should consider medical help because the situation changes from being a discipline issue to becoming a medical issue. Child drug use should be addressed through child drug addiction treatment. There are numerous treatment options available i.e. weekly drug counselling, full-time drug treatment care e.t.c. Children with drug abuse issues benefit greatly by attending such treatment options. Parents should never assume child drug use as normal behaviour. It should be treated as a serious medical issue unless proven otherwise.
Drugs abused by children
As mentioned above certain drugs are more prone to abuse by children compared to others. There are many reasons why a certain drug is more prone to abuse by children compared to another drug. Factors such as drug accessibility play a huge role in child drug use. Some drugs such as alcohol are readily available in our homes. They are therefore more prone to abuse compared to other scarce drugs such as cocaine and heroin. Most households with children usually have alcohol which in most cases isn't stored properly out of the reach of children. In such cases, curious children are likely to experiment when left alone in the house. Location also determines drug abuse. For instance, there are some regions where certain illegal drugs are legal i.e. marijuana. In such cases, those drugs are bound to be accessible and curiosity might lead to children using such drugs because they are usually illegal.
Common signs of child drug use/abuse
You must never ignore any common signs that your child is using drugs. This is because most drugs are harmful especially when taken by children who don't know how to regulate usage. Children are usually unaware of the harmful effects of drug use i.e. alcohol abuse.
Most children use drugs because of curiosity and peer pressure. It is therefore very important for parents to be aware of the common signs that a child is using drugs to be able to deal with the problem early before it is out of control. Below are some of the common signs that parents should look out for to know if their child/children are using drugs.
Change in personality
If a child suddenly changes their personality, this should act as a wake up call to parents. It is important to note that personality changes may not be directly connected to drug use i.e. your child may change because they are in adolescence. You must therefore investigate the actual cause of personality changes. This sign may be hard to prove child drug use. It is therefore advisable to look out for additional signs i.e. those mentioned below to be sure that your child is using drugs.
Behavioral changes
This is a common sign that your child may be using drugs especially if your child's behaviour is withdrawn i.e. your son or daughter just wants to be on their own in their room all the time. They might be up to something in their rooms i.e. experimenting with drugs.
Interest changes
This is also a common sign in many children using drugs. If you notice that your child interests are changing i.e. they no longer like to play their favourite video game and instead they prefer to be alone, then this should be a wakeup call. Interests should be replaced with more interesting things. If your child prefers reading in their room as opposed to playing, then you should think twice and investigate if it is a genuine interest change.
Find Top Treatment Facilities Near You
Detoxification
Inpatient / Residential
Private / Executive
Therapeutic Counseling
Effective Results
Call Us Today!
Speak with a Certified Treatment Assesment Counselor who can go over all your treatment options and help you find the right treatment program that fits your needs.
drug-rehabs.org
1-877-882-9275
Discuss Treatment Options!
Our Counselors are available 24 hours a day, 7 days a week to discuss your treatment needs and help you find the right treatment solution.
Call Us Today!
drug-rehabs.org
1-877-882-9275