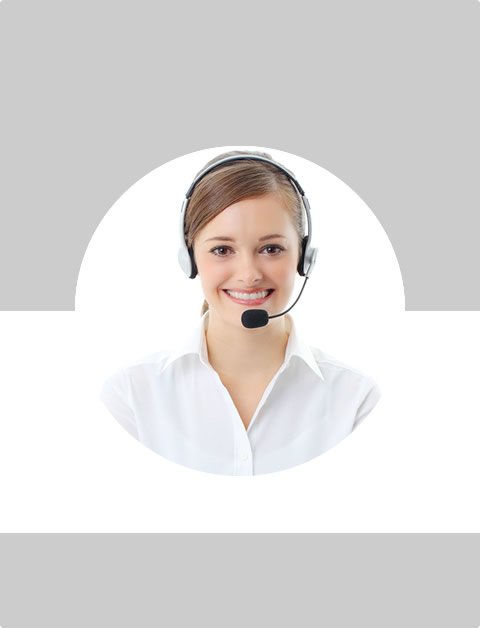 Don't Know What To Do?
Call Now to speak with a Certified Treatment Assesment Counselor who will guide you every step of the way.
This is a free service 100% Confidential
1-877-893-8276
Characteristics of Inhalant Users
Age of Onset
Often first substance used before marijuana and cocaine. In fact, inhalant use often appears before onset of tobacco or alcohol use.
Experimental use onset in late childhood & early adolescence, use patterns are short lived, with cessation in late adolescence
Chronic use appears in early & late adolescence
Fast and Multiple Intoxication
Users can get high several times over a short period because inhalants are short-acting with a rapid onset
Attractive to children who don't like delayed gratification
Poor School Attendance
Drop-outs
Absenteeism
Suspension
Expulsion
Delinquency
Particularly theft and burglary
Inhalant users are more disruptive, deviant or delinquent than other drug users
Ethnic Membership
Users are predominately white
Minority involvement is concentrated in American and Canadian Native American Indians; and, Low income Hispanics
Gender
Experimental use equally common in males, females
Chronic use most common in males
Morbidity and mortality more common among chronic male users
Some male homosexuals (limited to nitrites)
High Exposure Occupational Settings
Adults in certain high-exposure occupational settings (e.g., painters)
High Exposure Professions
Adult medical workers (e.g., anesthesiologist, dentist)
Use of Multiple Inhalants
Exposure to solvent mixtures either in occupational or abuse settings is far more common than exposure to a single solvent.
Varied Socioeconomic Conditions
Impoverished, marginal or ghetto situations
Middle to Upper Income
Weakened Parental Influence
Some parents do not discourage their child's use of inhalants
Some parents have low sanctions against inhalant use by peers of their children
Poor School Performance and Adjustment
Attention deficit; poor short term memory
Low abstraction and judgment scores
Lower grades
Lower Intelligence Scores (verbal & performance)
Psychopathology
Users seeking treatment have high rates of psychopathology, especially conduct disorders and personality disorders
More psychopathology in those who use when they are alone
Antisocial personality
Depressive disorder
Emotional Problems
More emotional problems than other drug users or non-drug users (especially anxiety, depression and anger)
Weak or Negative-Future Orientations
Users have dismal or no future orientations;uncertain whether or not the future is worth waiting for.
Low Self Esteem
High Adolescent Rebellion
Strong Peer Drug Influence
Peers have high inhalant and drug use
Peers have high deviance behaviors
Peer cluster theory
Special Setting
Criminal Justice System Involvement
More family members in prison
Source:"Understanding the Inhalant User," Texas Commission on Alcohol and Drug Abuse
Find Top Treatment Facilities Near You
Detoxification
Inpatient / Residential
Private / Executive
Therapeutic Counseling
Effective Results
Call Us Today!
Speak with a Certified Treatment Assesment Counselor who can go over all your treatment options and help you find the right treatment program that fits your needs.
drug-rehabs.org
1-877-893-8276
Discuss Treatment Options!
Our Counselors are available 24 hours a day, 7 days a week to discuss your treatment needs and help you find the right treatment solution.
Call Us Today!
drug-rehabs.org
1-877-893-8276