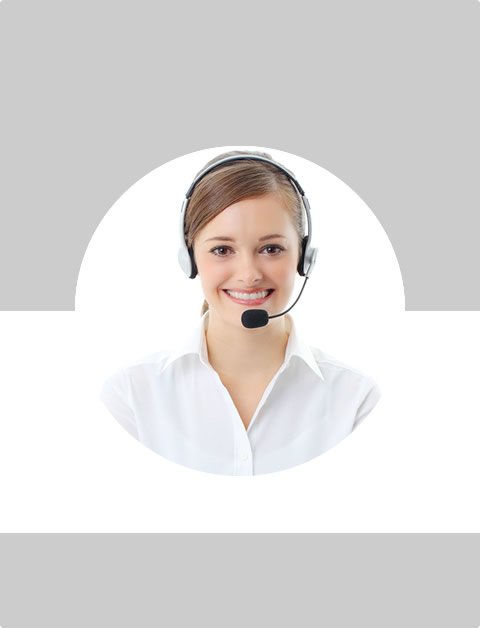 Don't Know What To Do?
Call Now to speak with a Certified Treatment Assesment Counselor who will guide you every step of the way.
This is a free service 100% Confidential
1-877-893-8276
Cannabis Drug Testing
Tested for in Standard Drug Tests? YES
Detection Period in Urine:
Single Use : 1-6 days
Weekly Use : 3-9 days
Daily Use : 7-30 days
Urine Testing
THC is one of the "NIDA 5". The five drugs tested for in standard NIDA approved drug tests. A single use of cannabis may be detected by a typical urine drug test for 1-6 days depending on amount smoked, individual body metabolism rates, and the cutoff level used by the test (15 ng/ml, 20 ng/ml, 50 ng/ml, 100 ng/ml). Chronic or daily use may be detected by a typical urine drug test for 7-30 days depending on the same factors listed above. Lower levels of Cannabinoids do remain in the body for longer than 30 days, but appear unlikely to result in a positive drug test due to cutoff levels.
Tetrahydrocannabinol (THC) is rapidly absorbed by inhalation and the gastrointestinal tract. It is almost completely metabolized. The predominant metabolite is 9-carboxy-11-nor-delta-9-THC, which found in the plasma, feces and urine along with other compounds. Very low concentrations of THC may be detected in urine during the initial several hours, but tetrahydrocannabinol persists in urine at a detectable concentration for many days after smoking.
---Onsite Drug Testing
The standard THC test is an one step rapid, qualitative immunoassay for the detection of tetrahydrocannabinol compounds (9-carboxy-THC) in urine. The cutoff concentration recommended by the Substance Abuse and Mental Health Services Administration (SAMHSA/NIDA) for a positive result in an immunoassay test is 50 ng/ml. The cutoff for GC-MS is generally 15 ng/ml.
Although it is widely claimed that THC metabolites can cause a positive urine test for months after use, a more realistic estimate is closer to 3-4 weeks for chronic users. Toxicologist Paul Cary presents a comprehensive overview of recent research in The Marijuana Detection Window [Drug Court Review, Vol 5(1)]. Cary reviews several studies documenting detection windows greater than 30 days, and finds significant confounds or limitations to design in each of them. He concludes:
"Recent scientific literature indicates that it is uncommon for occasional marijuana smokers to test positive for cannabinoids in urine for longer than seven days using standard cutoff concentrations. Following smoking cessation, chronic smokers would not be expected to remain positive for longer than 21 days, even when using the 20 ng/mL cannabinoid cutoff. While longer detection times have been documented in research studies, these prolonged elimination findings represent uncommon occurrences and should not be used as exculpatory evidence in the majority of case adjudications." (pp. 23-4)
Hair Testing
Cannabis use is detectable with hair tests and is generally included in the standard hair test. Hair tests generally take the most recent 1.5 inches of growth and use those for testing. That provides a detection period of approximately 90 days. If an individual's hair is shorter than 1.5 inches, this detection period will be shorter.
Saliva Testing
In the past few years, new technologies have been developed which allow for saliva testing for the presence of Cannabis (THC). We do not currently have information about what the detection period is for these tests.
Blood Testing
Cannabis is detectable in the blood for approximately 2-3 days after use in an infrequent user. Frequent use can be detected in the blood for approximately 2 weeks.
Substances or Conditions which can cause false positives
Ibuprofen; (Advil, Nuprin, Motrin, Excedrin IB etc)
Naproxen (Aleve)
Ketoprofen (Orudis KT)
Promethazine (Phenergan, Promethegan)
Riboflavin (B2, Hempseed Oil)
Kidney infection (Kidney disease, diabetes) Liver Disease
Dronabinol (Marinol)

Find Top Treatment Facilities Near You
Detoxification
Inpatient / Residential
Private / Executive
Therapeutic Counseling
Effective Results
Call Us Today!
Speak with a Certified Treatment Assesment Counselor who can go over all your treatment options and help you find the right treatment program that fits your needs.
drug-rehabs.org
1-877-893-8276
Discuss Treatment Options!
Our Counselors are available 24 hours a day, 7 days a week to discuss your treatment needs and help you find the right treatment solution.
Call Us Today!
drug-rehabs.org
1-877-893-8276