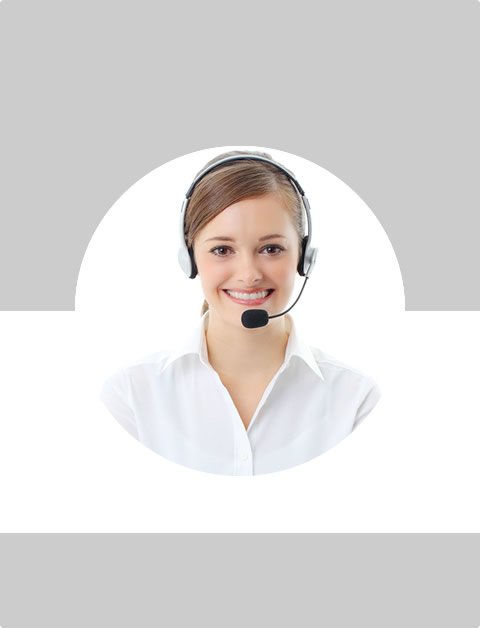 Don't Know What To Do?
Call Now to speak with a Certified Treatment Assesment Counselor who will guide you every step of the way.
This is a free service 100% Confidential
1-877-893-8276
Breast Cancer and Alcohol
Women who drink run the risk of getting breast cancer and that risk is directly related to the amount of alcohol they consume, according to new reports.
Researchers have always suspected alcohol consumption was related to the risk of cancer, but previous findings indicated alcohol was a possible catalyst, but not a carcinogen itself.
In May of 2000, alcoholic beverages were listed for the first time ever as a known human carcinogen by the U.S. Department of Health and Human Services in its "Report on Carcinogens" 9th edition.
The "known" category is reserved for those substances for which there is sufficient evidence of carcinogenicity from studies in humans that indicates a cause and effect relationship between the exposure and human cancer.
The "Report" states that consumption of alcoholic beverages is causally related to cancers of the mouth pharynx larynx and esophagus and that studies indicate that the risk is most pronounced among smokers and at the highest levels of consumption.
But there are studies that show a specific link to drinking and breast cancer.
Dose Dependent
The Report on Carcinogens said that the effect of a given level of alcoholic beverage intake on cancer is influenced by other factors, especially smoking, but that smoking does not explain the increased cancer hazard associated with alcoholic beverage consumption.
Epidemiologic research has shown a dose-dependent association between alcohol consumption and certain types of cancer -- in other words, as alcohol consumption increases, so does the risk of developing cancers.
According to the Journal of the American Medical Association "alcohol consumption is associated with a linear increase in breast cancer incidence in women over the range of consumption reported by most women. Among women who consume alcohol regularly, reducing alcohol consumption is a potential means to reduce breast cancer risk."
"Breast cancer is the most common cancer in females. Approximately 1 out of 9 American women have a risk of developing this disease within their lifetime," according to About Oncology Guide Rong-Bao Lu. Drinking alcohol, especially more than one drink per day, can only increase that risk.
But About Breast Cancer Guide Margaret Chiffriller says, "If breast cancer is diagnosed early the cure rate is over 90 percent. If a lump is found - it's okay to be afraid. If a cancerous lump is found, work with your doctor to make yourself a survivor!"
All the causes of breast cancer are not known, Chiffriller says. "Until they are it isn't possible to guarantee total prevention of this disease, but there are many ways to greatly reduce your personal risk of developing it."

Find Top Treatment Facilities Near You
Detoxification
Inpatient / Residential
Private / Executive
Therapeutic Counseling
Effective Results
Call Us Today!
Speak with a Certified Treatment Assesment Counselor who can go over all your treatment options and help you find the right treatment program that fits your needs.
drug-rehabs.org
1-877-893-8276
Discuss Treatment Options!
Our Counselors are available 24 hours a day, 7 days a week to discuss your treatment needs and help you find the right treatment solution.
Call Us Today!
drug-rehabs.org
1-877-893-8276