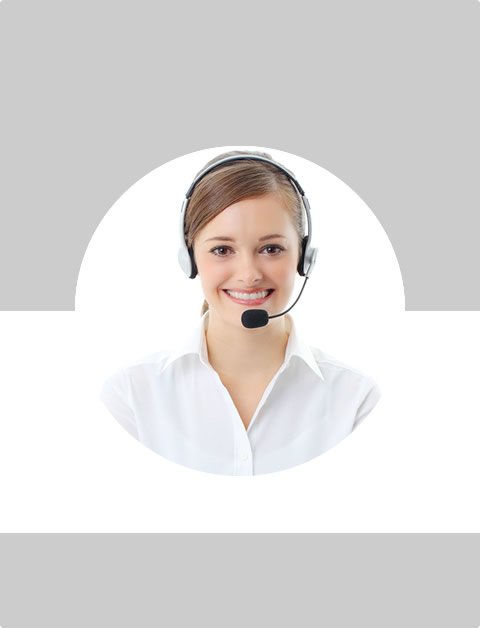 Don't Know What To Do?
Call Now to speak with a Certified Treatment Assesment Counselor who will guide you every step of the way.
This is a free service 100% Confidential
1-855-350-3330
Birth Defects and Paxil
Recent studies suggest an increased risk of Paxil birth defects for pregnant women during their first trimester. According to the results of two studies, women who were taking Paxil during the first three months of pregnancy were one and a half to two times more likely to have a baby with heart malformations than women on other antidepressants or women in the general population. Another study showed a link between Paxil and PPHN (persistent pulmonary hypertension)—a rare but life-threatening birth defect that can lead to multiple organ failure and death.

Heart Defects
In December 2005, the Food and Drug Administration alerted consumers to the increased risks of Paxil birth defects when taken during the first three months of pregnancy. Results of the studies showed the heart defects were, in most cases, atrial and ventricular septal defects, which are characterized by holes in the walls of the chambers of the heart. Heart-related Paxil birth defects range in severity from minor, which may resolve without treatment, to severe conditions, which usually require surgical repair.

PPHN
Several months after the initial FDA alert on the risk of Paxil birth defects, the New England Journal of Medicine published a study linking the popular antidepressant to PPHN. According to that study, women who used Paxil after week 20 of pregnancy were six times more likely to give birth to a baby with PPHN than women who used no antidepressants during pregnancy.

PPHN requires prompt diagnosis and treatment, and even still, the condition may prove fatal. Babies who survive the initial trauma of PPHN frequently suffer permanent damage—hearing and speech damage as well as damage to the brain, which can result in developmental delays and neurological deficits.

Paxil Birth Defects & Complications
Other possible Paxil birth defects and complications include:

· Difficulties with breathing
· Seizures
· Vomiting
· Low blood sugar
· Tremor
· Irritability

Due to the risk of Paxil birth defects, the FDA asked the drug's maker to change the pregnancy category on the drug from C to D. The D category means that studies done in pregnant women have shown risks to the fetus.
Find Top Treatment Facilities Near You
Detoxification
Inpatient / Residential
Private / Executive
Therapeutic Counseling
Effective Results
Call Us Today!
Speak with a Certified Treatment Assesment Counselor who can go over all your treatment options and help you find the right treatment program that fits your needs.
drug-rehabs.org
1-855-350-3330
Discuss Treatment Options!
Our Counselors are available 24 hours a day, 7 days a week to discuss your treatment needs and help you find the right treatment solution.
Call Us Today!
drug-rehabs.org
1-855-350-3330