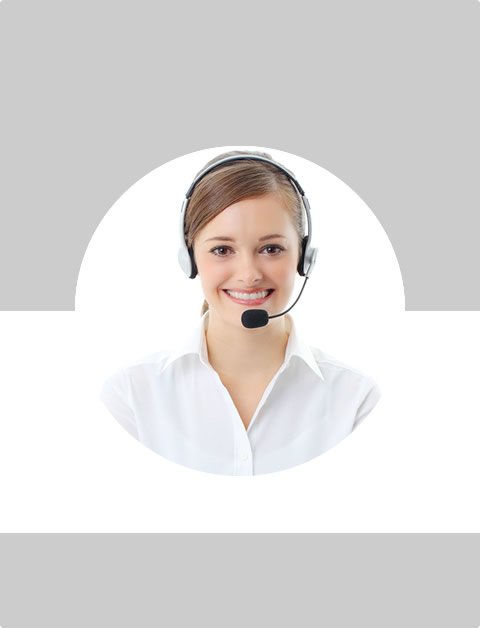 Don't Know What To Do?
Call Now to speak with a Certified Treatment Assesment Counselor who will guide you every step of the way.
This is a free service 100% Confidential
1-877-893-8276
Binge Drinking
Binge Drinking is defined as drinking heavily over a short period of time or drinking continuously over a number of days or weeks. It is also commonly known as .getting smashed., or .drinking to get drunk.. A person who binge drinks may generally have restrained drinking habits, but may frequently overindulge to an extreme level.
Alcohol use is widespread, although the per capita consumption has varied from decade to decade. While U.S. consumption of alcoholic beverages increased after World II, it has declined slightly since 1981. Even with declines in alcohol use, two out of three American adults drink alcoholic beverages. About half of all alcohol consumed in the United States is ingested by heavy drinkers, estimated to be between 6.5 and 10 percent of the total population. The extent and frequency with which these individuals drink can cause serious health and behavioral problems, disrupting their own lives and that of their family, friends, and employers.
Individuals may not necessarily set out to drink a lot, but may be unsure of their limits. This results in drinking too much over a short period of time. Also, an individual may be more likely to binge drink if they are feeling peer pressure to do so. Another factor that often leads to binge drinking is feeling anxious or socially awkward. For example, at a party, they may binge drink with the aim to reduce those feelings of anxiety and awkwardness.
Binge drinking can be immediately and directly harmful to a user.s health. It can expose them to injury or unnecessary risks to themselves and others.
Long-Term Effects of Binge Drinking
As well as having adverse short-term effects, binge drinking can also cause long-term effects on the user.s health and well-being.
Possible Effects of Binge Drinking
Short-term effects of binge drinking
. Hangovers
. Nausea
. Shakiness
. Bad skin due to dehydration
. Vomiting
. Memory loss
. Injury to yourself or others
Long-term effects of binge drinking
. Physical and psychological dependence on alcohol
. Significant damage to the brain and liver
. Risk of cancer in the mouth, throat, or esophagus
. Possible increased risk of neurological disorders, heart problems, and sexual problems (especially male impotency)
. Risk of emotional problems developing such as depression, problems at school, problems at work, and issues within relationships
Other possible effects of binge drinking
. Participating in things you wouldn't normally do such as having unprotected sex, or unwanted sex. This might lead to unwanted pregnancy or STD's
. Feeling bad about yourself, embarrassed by your own actions
. Vulnerability while intoxicated
. Losing friends or loved ones as a result of your behavior
. Loss of money after reckless spending on alcohol
Nearly 14 million people in the United States, 1 in every 13 adults, engage in binge drinking or are considered alcoholics. However, more men than women are alcohol dependent or experience alcohol-related problems. In addition, rates of alcohol problems are highest among young adults ages 18-29 and lowest among adults 65 years and older. Among major U.S. ethnic groups, rates of alcoholism and alcohol-related problems vary.
It is important to know how alcohol affects you as an individual. Know your limits! If you know you will be drinking alcohol, planning is essential. Nominate a non-drinker to drive and generally to look out for those who will be drinking.
Tips for Controlling Binge Drinking
There are a number of things an individual can do to keep their binge drinking under control, including the following:
. Set limits and stick to them
. Start with a non-alcoholic drink
. Try having a .spacer. - alternating non-alcoholic drinks with alcoholic drinks
. Drink slowly - Take sips not gulps
. Try a low alcohol alternative to a pre-mixed drink
. Eat before or while you are drinking, but avoid salty snacks as they make you thirsty
. Avoid shots of hard liquor
. Have one drink at a time, so you can keep track
. Avoid sculling competitions and drinking games
. Stay busy - don't just sit and drink
. Be assertive - don't be pressured into drinking more than you want or intend to
Find Top Treatment Facilities Near You
Detoxification
Inpatient / Residential
Private / Executive
Therapeutic Counseling
Effective Results
Call Us Today!
Speak with a Certified Treatment Assesment Counselor who can go over all your treatment options and help you find the right treatment program that fits your needs.
drug-rehabs.org
1-877-893-8276
Discuss Treatment Options!
Our Counselors are available 24 hours a day, 7 days a week to discuss your treatment needs and help you find the right treatment solution.
Call Us Today!
drug-rehabs.org
1-877-893-8276