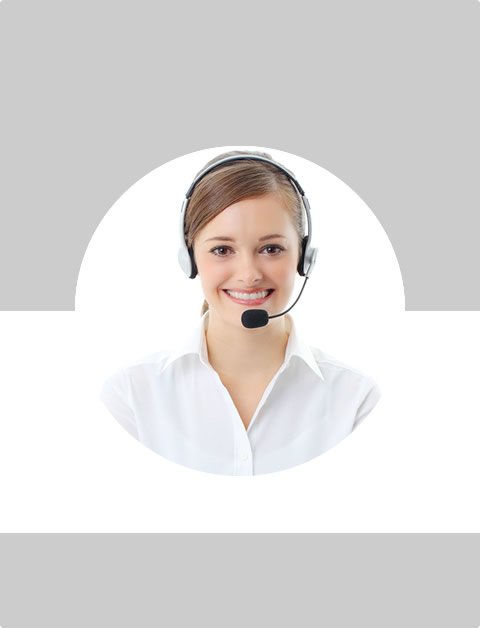 Don't Know What To Do?
Call Now to speak with a Certified Treatment Assesment Counselor who will guide you every step of the way.
This is a free service 100% Confidential
1-877-893-8276
Benzodiazepine Addiction
Benzodiazepines are potentially addictive drugs: psychological and physical dependence can develop within a few weeks or months of regular or repeated use. There are several overlapping types of benzodiazepine dependence:
Therapeutic dose dependence
People who have become dependent on therapeutic doses of benzodiazepines usually have several of the following characteristics.
They have taken benzodiazepines in prescribed "therapeutic" (usually low) doses for months or years.
They have gradually become to "need" benzodiazepines to carry out normal, day-to-day activities.
They have continued to take benzodiazepines although the original indication for prescription has disappeared.
They have difficulty in stopping the drug, or reducing dosage, because of withdrawal symptoms.
If on short-acting benzodiazepines they develop anxiety symptoms between doses, or get craving for the next dose.
They contact their doctor regularly to obtain repeat prescriptions.
They become anxious if the next prescription is not readily available; they may carry their tablets around with them and may take an extra dose before an anticipated stressful event or a night in a strange bed.
They may have increased the dosage since the original prescription.
They may have anxiety symptoms, panics, agoraphobia, insomnia, depression and increasing physical symptoms despite continuing to take benzodiazepines.
The number of people world-wide who are taking prescribed benzodiazepines is enormous. For example, in the US nearly 11 per cent of a large population surveyed in 1990 reported some benzodiazepine use the previous year. About 2 per cent of the adult population of the US (around 4 million people) appear to have used prescribed benzodiazepine hypnotics or tranquillisers regularly for 5 to 10 years or more. Similar figures apply in the UK, over most of Europe and in some Asian countries. A high proportion of these long-term users must be, at least to some degree, dependent. Exactly how many are dependent is not clear; it depends to some extent on how dependence is defined. However, many studies have shown that 50-100 per cent of long-term users have difficulty in stopping benzodiazepines because of withdrawal symptoms.
Prescribed high dose dependence
A minority of patients who start on prescribed benzodiazepines begin to "require" larger and larger doses. At first they may persuade their doctors to escalate the size of prescriptions, but on reaching the prescriber's limits, may contact several doctors or hospital departments to obtain further supplies which they self-prescribe. Sometimes this group combines benzodiazepine misuse with excessive alcohol consumption. Patients in this group tend to be highly anxious, depressed and may have personality difficulties. They may have a history of other sedative or alcohol misuse. They do not typically use illicit drugs but may obtain "street" benzodiazepines if other sources fail.
Find Top Treatment Facilities Near You
Detoxification
Inpatient / Residential
Private / Executive
Therapeutic Counseling
Effective Results
Call Us Today!
Speak with a Certified Treatment Assesment Counselor who can go over all your treatment options and help you find the right treatment program that fits your needs.
drug-rehabs.org
1-877-893-8276
Discuss Treatment Options!
Our Counselors are available 24 hours a day, 7 days a week to discuss your treatment needs and help you find the right treatment solution.
Call Us Today!
drug-rehabs.org
1-877-893-8276