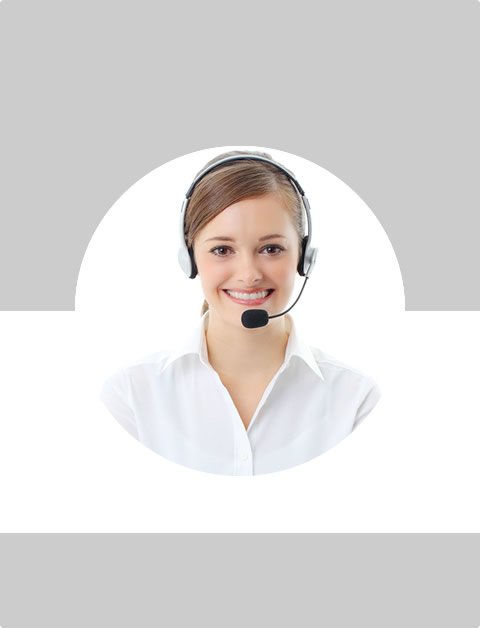 Don't Know What To Do?
Call Now to speak with a Certified Treatment Assesment Counselor who will guide you every step of the way.
This is a free service 100% Confidential
1-877-893-8276
Bath Salts
Bath salts hit the drug scene between 2009- 2010 and have since become a serious concern among law enforcement agencies, hospitals, drug rehab centers, and parents. Poison Control Centers across the United States have reported that, calls about bath salts are up from just over 300 in all of 2010 to over 3,500 between January and June of 2011.
What are Bath Salts?
Bath salts are stimulants that similar structure to meth and cocaine; these potent stimulants are being sold legally throughout portions of the United States under such names as Vanilla Sky, Aura, Hurricane Charlie, and Ivory Wave, just to name a few. Manufacturers are reported to be labeling these packages "not for human consumption" in order to get around the laws that would make these easy to access drugs illegal; additionally, the producers of these potent stimulant will sometimes market them as plant food or as some other type of seemingly innocuous products.
The active chemicals in bath salts are mephedrone and MDPV, but there is currently no reliable way to test for these drugs in the United States. At least 35 states have banned the ingredients that are found in bath salts and the Drug Enforcement Administration (DEA) is considering classifying these drugs as a controlled Schedule I drug, which would group them with drugs such as heroin and ecstasy.
Effects of Bath Salts
Bath salts use has been reported to make an otherwise "normal" teen psychotic - literally. Physicians throughout the United States have been shocked to see emergency rooms inundated by delusional, violent teens that are high on bath salts. Teens that are high on bath salts are reported to present dangerously high fevers, high blood pressure, racing heartbeat and other symptoms that are often so severe that they can lead to organ failure. In addition to being highly addictive, bath salts have been reported to cause heart attacks, seizures, muscle damage, strokes and even death.
Bath salt users are sometimes treated with heavy sedatives and antipsychotics, and many adolescents have ended up in the psychiatric hospital because this designer drug had made them so violent, paranoid and out of touch with reality. Even after days of being sedated, the psychosis from bath salt use can return, causing some physicians to fear that the effects of these drugs may be permanent.
Find Top Treatment Facilities Near You
Detoxification
Inpatient / Residential
Private / Executive
Therapeutic Counseling
Effective Results
Call Us Today!
Speak with a Certified Treatment Assesment Counselor who can go over all your treatment options and help you find the right treatment program that fits your needs.
drug-rehabs.org
1-877-893-8276
Discuss Treatment Options!
Our Counselors are available 24 hours a day, 7 days a week to discuss your treatment needs and help you find the right treatment solution.
Call Us Today!
drug-rehabs.org
1-877-893-8276