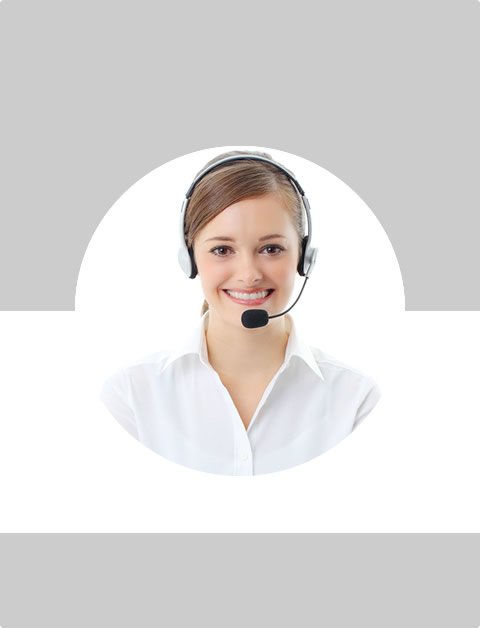 Don't Know What To Do?
Call Now to speak with a Certified Treatment Assesment Counselor who will guide you every step of the way.
This is a free service 100% Confidential
1-877-893-8276
The Symptoms Of Ativan Withdrawal
Ativan is a drug that can be very addictive and this does mean that there could be some complications when a person is trying to either stop taking the drug entirely or at least reduce the amount of it that is in their system. This does take time for the body to adjust to the difference in levels and this is when a person may develop different symptoms that can often be quite horrible especially at the beginning.
Ativan is of course also known as Lorazepam and it is given to people to help them with short-term insomnia problems as well as to help those that suffer from anxiety. It does, therefore, have a relaxing effect, but the problem is that it is highly addictive and indeed a person may have difficulty in coming off the drug after only a couple of weeks of taking it on a regular basis.
The symptoms of Ativan withdrawal.
As with any drug, the severity of the withdrawal symptoms will of course vary between people and Ativan is no different. There is also no way in knowing how many of the symptoms any one person will develop, but all that this means is that you are advised to know about all of them in advance so you know that what they are suffering is entirely normal and that there is nothing actually wrong. When trying to stop taking Ativan you are always advised to do so slowly rather than suddenly because doing this will only increase the chances of having a severe reaction that may have serious consequences.
Ativan withdrawal is more severe when the drug has been taken for a prolonged period of time, so people that have only been on it for a month or so may only experience mild anxiety and some insomnia, but it should not be as severe as it is for other patients.
That being said, the main Ativan withdrawal symptoms include: seizures when there is no history of the person having them, headaches, an increase in their anxiety, depression, a feeling of fear, insomnia, they may be in a state of confusion, be extremely tired, numbness in parts of their body, abdominal cramps, heart palpitations, diarrhea, vomiting, loss of appetite, sweating, changes to their temperature, short-term memory loss, and involuntary movements.
All of this does sounds quite severe and it is a reason why people need to gradually stop taking the drug in order to give the body time to slowly readjust to not having it in the system. It is important to try to stop taking this drug in accordance with advice given to you by a medical professional who fully understands the issues associated with this drug and do not try to do it alone.
Treatment for dealing with an Ativan withdrawal.
As has already been mentioned, the main treatment to counteract the effects of Ativan withdrawal is to gradually reduce the amount of it in the body or even to replace it with a similar drug that is not as addictive as the Ativan. The idea behind this approach is to stop the body from basically being shocked into a reaction by the withdrawal of the Ativan and it means it can cope better without it in the system.
Apart from the gradual change, a person may be given a drug to help with the vomiting and diarrhea and of course they will have to replace the fluids that are lost during this time. The main cause for concern is going to be in keeping the person as calm as possible and as comfortable as possible at least for the first 36 hours when the symptoms of Ativan withdrawal will tend to be at their most severe.
In conclusion, it has to be said that Ativan withdrawal can be dangerous and has the potential to make somebody very ill indeed if it is not done correctly. Always try to gradually reduce how much you are taking rather than suddenly doing it as there is a chance of developing seizures and other potentially life threatening conditions even though most people manage to do this with only minor symptoms and discomfort. Always get help and never try to do this on your own and make sure that you have access to a doctor at all times especially in the first couple of days after you have stopped taking Ativan.
Find Top Treatment Facilities Near You
Detoxification
Inpatient / Residential
Private / Executive
Therapeutic Counseling
Effective Results
Call Us Today!
Speak with a Certified Treatment Assesment Counselor who can go over all your treatment options and help you find the right treatment program that fits your needs.
drug-rehabs.org
1-877-893-8276
Discuss Treatment Options!
Our Counselors are available 24 hours a day, 7 days a week to discuss your treatment needs and help you find the right treatment solution.
Call Us Today!
drug-rehabs.org
1-877-893-8276