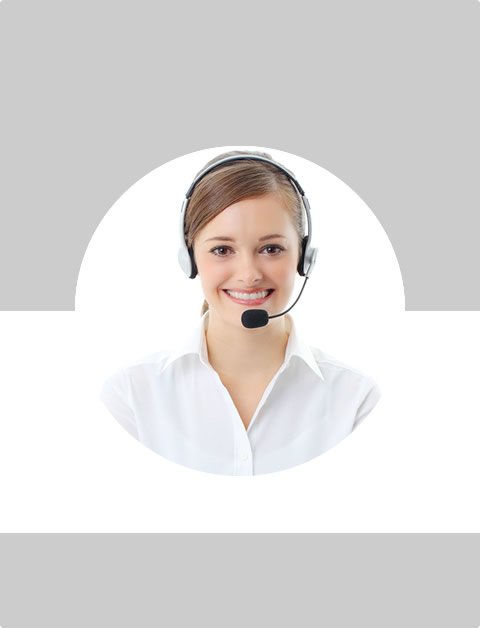 Don't Know What To Do?
Call Now to speak with a Certified Treatment Assesment Counselor who will guide you every step of the way.
This is a free service 100% Confidential
1-877-893-8276
Athletes and Drug Abuse
Athletes and drug abuse are current topics in today's media. Athletes using drugs happens much more than many of us realize and often affects their performance. Drug abuse by athletes occurs when they use a substance in a manner for which it was not intended. A good example of this would be using prescription medication differently than a doctor has directed. This could mean taking more tablets per hour than the doctor has directed or taking the substance into the body in a different way than directed by a doctor e.g. injecting tablets rather than swallow as directed. Substance use can become abuse or problematic use when it starts to cause performance, medical, legal, social, or economic problems for the athlete.
Athletes, coaches, trainers, and health professionals must be alert to the possibility of drug abuse in athletes and the catastrophic effects many of these substances have on the cardiovascular system. The issue of drug abuse and the use of performance enhancing drugs has been an issue among world-class athletes and Olympians for decades. Some athletes will do almost anything to gain a competitive advantage despite the dire warnings of the negative psychological and physical effects from the use of steroids and other performance enhancing drugs. Drug abuse in general and the specific use of performance enhancing drugs is unfortunately on the upswing. Even the threat of death is evidently not a deterrent as long as victory is more likely to be achieved.
Athletes might use drugs for therapeutic, recreational or social reasons. They may also use them as performance enhancing aids or to mask the presence of other drugs during drug testing. The American College of Sports Medicine reported in 2000 that the abuse of recreational drugs, such as cocaine, among athletes far outweighs the abuse of enhancing drugs. Athletes are thought to be vulnerable to recreational drug abuse because of some combination of the following variables: fame, fortune, free time, and a feeling of invincibility. Ironically, recreational drugs are largely performance impairing drugs.
Drug abuse among athletes is not always the outcome related to the use of substances or medication by athletes. Drugs may also be very useful tools in sports medicine. Imagine undergoing surgery without painkilling medications or treating a serious infection without antibiotics. Some medications offset intense pain and also enhance the process of healing. As we're all aware, athletes and drug abuse occurs not only with performance enhancing drugs such as steroids, but also with so-called recreational or social drugs such as cocaine, marijuana, and alcohol. So, drugs are not a problem as long as they're being used in a legal, prescribed manner, under the supervision of trained medical professionals.
Find Top Treatment Facilities Near You
Detoxification
Inpatient / Residential
Private / Executive
Therapeutic Counseling
Effective Results
Call Us Today!
Speak with a Certified Treatment Assesment Counselor who can go over all your treatment options and help you find the right treatment program that fits your needs.
drug-rehabs.org
1-877-893-8276
Discuss Treatment Options!
Our Counselors are available 24 hours a day, 7 days a week to discuss your treatment needs and help you find the right treatment solution.
Call Us Today!
drug-rehabs.org
1-877-893-8276