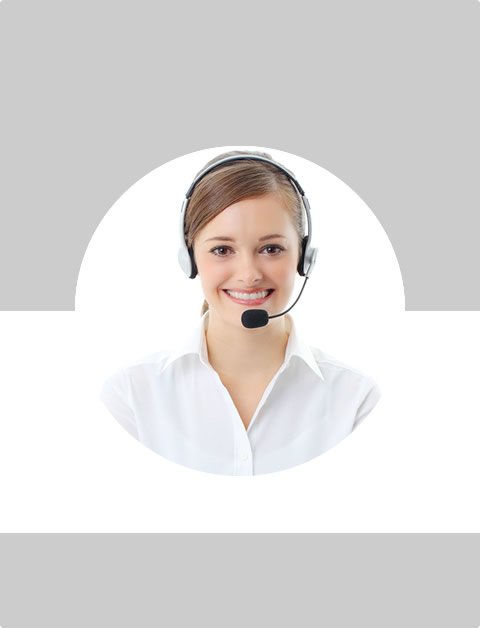 Don't Know What To Do?
Call Now to speak with a Certified Treatment Assesment Counselor who will guide you every step of the way.
This is a free service 100% Confidential
1-877-882-9275
Arrests and Prescription Drug Use
Preventing Prescription Drug Abuse
improve pharmacists' screening of prescriptions and patients employ security measures (for example, use tamper-resistant prescription pads) prescribe drugs electronically create a database of customers
use police crackdowns to target specific doctors/pharmacies
Some states have developed prescription monitoring programs, which can help prevent and detect the diversion and abuse of pharmaceutical controlled substances. Through the Bureau of Justice Assistance's Harold Rogers Prescription Drug Monitoring Program, funds are available to develop and enhance such programs. A variety of Federal agencies are involved in the enforcement of crimes associated with prescription drug diversion. For example, the Food and Drug Administration (FDA) Office of Criminal Investigation and the Drug Enforcement Administration (DEA) work together on criminal investigations involving the illegal sale, use, and diversion of controlled substances, including illegal sales over the Internet. Additionally, the FDA and U.S. Customs and Border Protection conduct spot examinations of mail and courier shipments to check for foreign drugs being sent to U.S. consumers. Additionally, the Department of Justice has prosecuted doctors and pharmacies who illegally distribute via the Internet. The illegal sale of pharmaceutical drugs using the Internet or e-mails advertising the sale of drugs can be reported to the following agencies:
Internet Crime Complaint Center DEA Diversion Control Program
Food and Drug Administration (FDA)
The DEA has also launched a toll-free international hotline (1-877-RxAbuse) to report the illegal sale and abuse of pharmaceutical drugs. Using the hotline, anonymous tips can be provided about the diversion of prescription drugs into the illegal market by individuals and suspicious Internet pharmacies. During FY 2004, there were 5,556 Federal drug arrests for "other" drugs. This category of drugs includes barbiturates, hallucinogens, opiates other than heroin, and synthetic drugs.According to preliminary data and incomplete from 2006, the Drug Enforcement Administration (DEA) made 74 arrests involving Oxycodone. During 2005, the DEA made 236 such arrests.
Number of DEA Drug-related Arrests, Pharmaceuticals, 2004-2006*
| Drug | 2004 | 2005 | 2006 |
| --- | --- | --- | --- |
| Oxycodone | 137 | 236 | 74 |
| Hydrocodone | 111 | 186 | 67 |
| Hydromorphone | 28 | 11 | 3 |
| Benzodiazepines | 23 | 26 | 6 |
| Methylphenidate | 1 | 2 | 0 |
*Data for 2006 are preliminary and incomplete.
Find Top Treatment Facilities Near You
Detoxification
Inpatient / Residential
Private / Executive
Therapeutic Counseling
Effective Results
Call Us Today!
Speak with a Certified Treatment Assesment Counselor who can go over all your treatment options and help you find the right treatment program that fits your needs.
drug-rehabs.org
1-877-882-9275
Discuss Treatment Options!
Our Counselors are available 24 hours a day, 7 days a week to discuss your treatment needs and help you find the right treatment solution.
Call Us Today!
drug-rehabs.org
1-877-882-9275