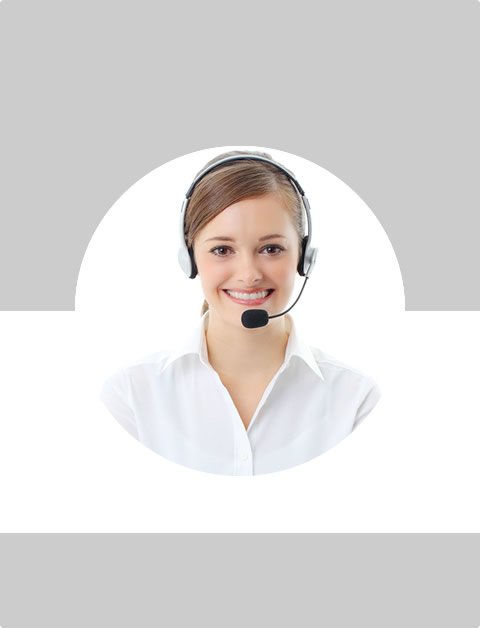 Don't Know What To Do?
Call Now to speak with a Certified Treatment Assesment Counselor who will guide you every step of the way.
This is a free service 100% Confidential
1-877-893-8276
What Is Ambien Withdrawal?
People do need to maintain good sleeping patterns in order to maintain their mental and physical health. One of the purposes of sleep is to help restore the body to a more harmonious state. This is why insomnia can be so troubling. The inability to sleep can undermine natural, restorative sleep cycles. In order to prevent such a troubling scenario, many will reach for a sleep aid. The prescription drug Ambien is among the most commonly issued by doctors to deal with problems associated with insomnia.
Ambien is not, however, a complete wonder drug. In fact, it can be both habit forming and addictive. One of the reasons why few are able to stop using the drug is because they cannot handle the very troubling problem of Ambien withdrawal.
The Particulars of Ambien and Ambien Withdrawal
Although it is a sedative, Ambien is very similar to anti-anxiety drugs such as Xanax. Ambien is not ever intended for long term use. It is designed to help overcome sleeplessness on a short-term basis. Generally, you should only use the drug for one or two weeks. However, many will use the drug for far longer. This, along with taking more than the recommended dosage, is the common reason why so many end up addicted.
How can an Ambien addict continue to acquire the drug. There are many ways. If their primary care physician is not offering refills on the prescription, the user will start doctor shopping, procuring the drug online and even buying the drug or ones similar to it on the streets.
Once addiction sets in, the body will require drug on a daily basis. Those that use the drug for the long term and then immediately stop will experience Ambien withdrawal symptoms. That said, it is possible for someone to experience withdrawal even if he or she only used the drug for a very short period of time.
The Actual Ambien Withdrawal Symptoms
It should not come as much of a surprise that the most common symptom of Ambien withdrawal would be insomnia. Since a person will be using the drug for the purpose of sleeping, to stop taking the drug will immediately lead to being unable to easily fall asleep.
The inability to return to normal sleeping patterns may have a connection to two other common Ambien withdrawal symptoms. These two would be irritability and fatigue. Being unable to sleep will eventually lead to feeling massively fatigued during the day. Clearly, this would be the result of not getting the proper amount of rest. Also, not sleeping at night combined with the inability to maintain decent energy levels during the day has the potential to make a person very irritable. Irritability also have another negative component to it. An irritable attitude can hamper and harm personal relationships with others.
Excessive sweating is another common symptom. The sweating could be the result of the metabolic and physical changes that occur when the system is no longer receiving its supply of Ambien.
Stomach issues are possible when Ambien withdrawal occurs. The most common stomach problem would be cramps and a feeling of nausea. It is also possible that a person suffering from Ambien withdrawal will vomit uncontrollably. Vomiting brings with it the potential danger of choking.
Panic attacks are even possible when suffering from Ambien withdrawal. Panic attacks can be very troubling in a number of different ways. In addition to the very high anxiety associated with panic attacks, the onset of an attack can cause severe disorientation and even mimic a heart attack.
Beyond panic attacks would be the very troubling issue of suffering from tremors or even seizures. Needless to say, anyone that suffers from a seizure would need immediate medical attention. Unfortunately, this may not always be possible if the person has a seizure alone with no one around to call 911.
Seek the Help of a Healthcare Provider
It would be very unwise to be dismissive of any symptoms of Ambien withdrawal. Those that have been using Ambien and have now ceased using may be dealing with these troubling withdrawal symptoms. In such an event, it is strongly advised to seek the assistance of a healthcare provider. This way, serious adverse reactions can potentially be avoided.
Find Top Treatment Facilities Near You
Detoxification
Inpatient / Residential
Private / Executive
Therapeutic Counseling
Effective Results
Call Us Today!
Speak with a Certified Treatment Assesment Counselor who can go over all your treatment options and help you find the right treatment program that fits your needs.
drug-rehabs.org
1-877-893-8276
Discuss Treatment Options!
Our Counselors are available 24 hours a day, 7 days a week to discuss your treatment needs and help you find the right treatment solution.
Call Us Today!
drug-rehabs.org
1-877-893-8276