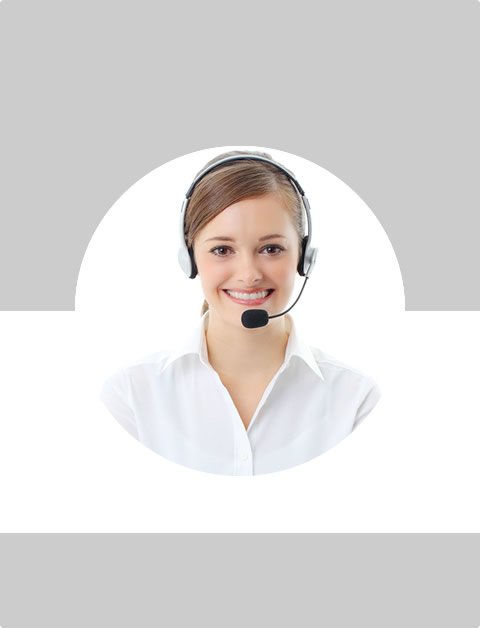 Don't Know What To Do?
Call Now to speak with a Certified Treatment Assesment Counselor who will guide you every step of the way.
This is a free service 100% Confidential
1-877-893-8276
Ambien Side Effects
Ambien side effects include sedation, muscle relaxation, anti-convulsants (anti-seizure), and anti-anxiety. Ambien (generic name: Zolpidem) belongs to a class of medicines that effects the central nervous system, called sedative hypnotics. This medication is closely related to a family of drugs called benzodiazepines. Abuse and Addiction to Ambien affects many people throughout the United States. Often they become addicted unintentionally and do not realize it until they experience withdrawal symptoms when they discontinue use.

Common Ambien Side Effects:
abdominal pain, abnormal dreams, abnormal vision, agitation, amnesia, anxiety, arthritis
back pain, bronchitis, burning sensation
chest pain, confusion, constipation, coughing
daytime sleeping, decreased mental alertness, depression, diarrhea, difficulty breathing, difficulty concentrating, difficulty swallowing, diminished sensitivity to touch, dizziness on standing, double vision, dry mouth
emotional instability, exaggerated feeling of well-being, eye irritation
falling, fatigue, fever, flu-like symptoms
gas, general discomfort
hallucination, hiccup, high blood pressure, high blood sugar
increased sweating, infection, insomnia, itching
joint pain
lack of bladder control, lack of coordination, lethargy, light-headedness, loss of appetite
menstrual disorder, migraine, muscle pain
nasal inflammation, nervousness, numbness
paleness, prickling or tingling sensation
rapid heartbeat, rash, ringing in the ears
sinus inflammation, sleep disorder, speech difficulties, swelling due to fluid retention
taste abnormalities, throat inflammation, throbbing heartbeat, tremor
unconsciousness, upper respiratory infection, urinary tract infection
vertigo, vomiting
weakness
Less Common Ambien Side Effects:
abnormal tears or tearing, abscess, acne, aggravation of allergies, aggravation of high blood pressure, aggression, allergic reaction, altered production of saliva, anemia
belching, blisters, blood clot in lung, boils, breast pain, breast problems, breast tumors, bruising
chill with high temperature followed by heat and perspiration
decreased sex drive, delusion, difficulty urinating
excessive urine production, eye pain, facial swelling due to fluid retention
fainting, false perceptions, feeling intoxicated, feeling strange, flushing, frequent urination
glaucoma, gout
heart attack, hemorrhoids, herpes infection, high cholesterol, hives, hot flashes
impotence, inability to urinate, increased appetite, increased tolerance to the drug, intestinal blockage, irregular heartbeat
joint degeneration
kidney failure, kidney pain
laryngitis, leg cramps, loss of reality, low blood pressure
mental deterioration, muscle spasms in arms and legs, muscle weakness
nosebleed, pain, painful urination, panic attacks, paralysis, pneumonia, poor circulation
rectal bleeding, rigidity
sciatica (lower back pain), sensation of seeing flashes of lights or sparks, sensitivity to light, sleepwalking, speech difficulties, swelling of the eye
thinking abnormalities, thirst, tooth decay
uncontrolled leg movements, urge to go to the bathroom
varicose veins
weight loss
yawning
Find Top Treatment Facilities Near You
Detoxification
Inpatient / Residential
Private / Executive
Therapeutic Counseling
Effective Results
Call Us Today!
Speak with a Certified Treatment Assesment Counselor who can go over all your treatment options and help you find the right treatment program that fits your needs.
drug-rehabs.org
1-877-893-8276
Discuss Treatment Options!
Our Counselors are available 24 hours a day, 7 days a week to discuss your treatment needs and help you find the right treatment solution.
Call Us Today!
drug-rehabs.org
1-877-893-8276