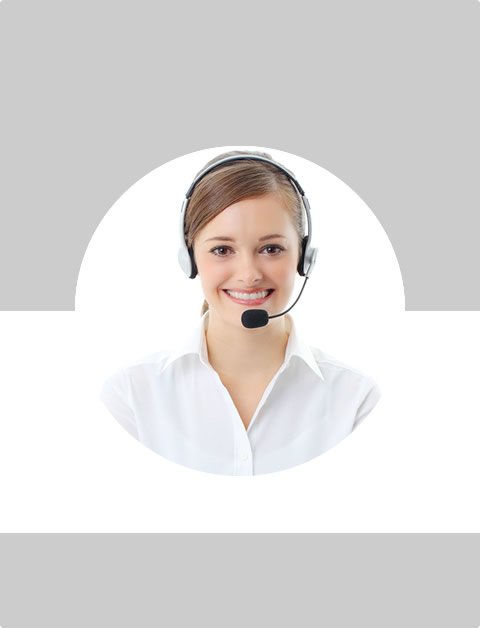 Don't Know What To Do?
Call Now to speak with a Certified Treatment Assesment Counselor who will guide you every step of the way.
This is a free service 100% Confidential
1-877-893-8276
Alcohol's Psychological Effects
There are a lot of people who live a hopeless and a painful life. Sadly as a result, they turn to alcohol and become addicts. Alcoholism can ruin one's lives completely. When people think about the impacts of alcoholism, they only think about the physical impacts it has on the body. There are a number of psychological effects that alcohol has on the body that some people know very little about. In most cases, alcohol\'s psychological effects are more damaging than the impacts that we already know. Below we look at some of the psychological impacts that alcohol has in the body:
Depression
Depression is a feeling of hopelessness, unhappiness, sadness, and results in a miserable life. When one is depressed, he cannot be at his best. It is so difficult for someone to effectively function when he/she is fatigued. They experience lack of interest. It is vital to point out that depression brings about anxiety. So, individuals who are suffering from depression would also have series of anxiety. Because alcohol is a depressant, individuals with depression ought to avoid alcohol. This also applies to individuals suffering from manic depression.
Anxiety
Many people become stressed from the impacts of alcohol when they consume large amounts of alcohol. While many people find the buzz from the alcohol very pleasant, it can give way to episodes of stresses that will show psychologically. From the feeling of discomfort, to discontent, nightmares and even great fear, there are a numerous anxiety feelings owing to alcohol consumption.
Alcohol addiction
Alcohol addiction is a mental manifestation of the alcohol abuse. Modern technology has enabled brain imaging that show long-term alcohol use can have catastrophic effects in the brain. This abuse fluctuate chemical reactions in the brain so that the brain can not functions effectively without alcohol.
Personality changes
It is a scientific fact that alcohol consumption can change one's personality. When a person becomes intoxicated, his personality traits will drastically change. Some times, they express their guilt and sadness through the many accusations and anger. They become angry about their lives and blame others when thing go wrong. Mood swings and hostility are some of the common traits. The changes are caused by alcohol's impact on serotonin.
Serotonin is a chemical that sends out mood signals in the brain. When it is weakened by alcohol, emotions and moods can become very uncontrollable. Another personality change caused by alcohol is moral decline. As alcohol impacts the body, it slows down the synapses responses in one's brain. The slowing of the brain's circuitry minimizes thinking as well as reasoning. For this, they find themselves saying things that they wouldn't have said if they were sober.
Denial
People who drink large amounts experience numerous denial issues. If you've heard your loved ones saying that you are consuming too much, you ought to listen to them. Often times, addicts don't even realize that they are becoming intoxicated on a constant basis. This is because they are closer to the problem. Alcoholism is a progressive ailment and the drinker might not notice what it is doing to them.
Obsession
When a person becomes alcohol dependant, he becomes obsessed with drinking. Although some people believe that a few drinks are harmless, to alcohol dependent or people becoming alcohol dependent, there is absolutely no difference between having a few drinks, and a drug dependant who's looking for their next strike. Obsession may cause apathy in other activities, leaving drinkers to focus on how they can get their next drink.
Wernicke and Korsakoff syndrome
Wernicke and Korsakoff syndrome, WKS is a brain disorder in which the brain has deficiency of thiamine, which is in most cases as result of prolonged heavy drinking. This syndrome comprise of two main phases - Wernicke's encephalopathy and Korsakoff's psychosis. Wernicke and Korsakoff syndrome inflicts poor coordination, confusion, muscle movement, and inability to learn new and remember things. Although early stages of this condition can be treated, it can cause coma or death if it is left untreated.
Like any ailment, alcohol dependency is a progressive ailment. The longer it is consumed, the more it will have effects on one's system. In addition, the above listed psychological effects are not felt while one is drinking. They can prolong for some weeks after consuming the alcohol.
Find Top Treatment Facilities Near You
Detoxification
Inpatient / Residential
Private / Executive
Therapeutic Counseling
Effective Results
Call Us Today!
Speak with a Certified Treatment Assesment Counselor who can go over all your treatment options and help you find the right treatment program that fits your needs.
drug-rehabs.org
1-877-893-8276
Discuss Treatment Options!
Our Counselors are available 24 hours a day, 7 days a week to discuss your treatment needs and help you find the right treatment solution.
Call Us Today!
drug-rehabs.org
1-877-893-8276