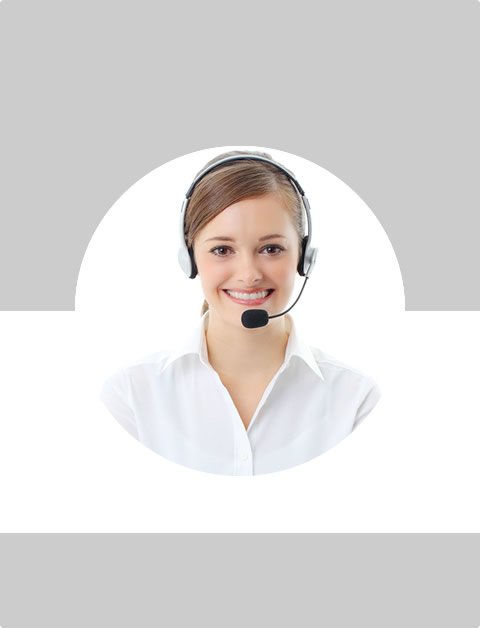 Don't Know What To Do?
Call Now to speak with a Certified Treatment Assesment Counselor who will guide you every step of the way.
This is a free service 100% Confidential
1-877-893-8276
Alcohol's Effects on Family
Millions of people across the world are addicted to alcohol. Alcohol abuse crosses every social boundary, affecting all ethnic groups, genders, and all income levels. Irrespective of the addict's social position, his or her family members will surely be affected negatively. Often times, drinkers don't understand that their addiction not only affects them, but also their friends, family, and the entire community. In reality, the addiction devastates both the drinker as well as the family with self-pity, sadness, resentment, anger, guilt, self-hatred, frustration, anxiety, and shame. There are numerous situations that happen when a family member experience dependency on alcohol.
The family arranges its entire life around the drinker. Out of devotion and fear, families of alcoholics cover up or even try to control the addict drinking behavior. They are determined to keep their family together whatever the cost. This is known as rescuing, care-taking, and enabling. The family feels that they have no other choice but to put up with disrespect and anger to remain in the state of fear, worry, and mistrust. Life becomes completely frustrating as a result.
How a drinking parent can affect his/her family
It's well known that when one or both parents are alcoholic, this can have a marked impact on other members of the family. The person struggling with the problem is just like someone who has been trapped in a swamp. Family members, in their efforts to assist, also get pulled into the swamp. The very first step in fixing things is when other people begin to get their feet on the solid ground. Only after they've done this, will they be able of helping to tackle the addiction problem.
How a drinking partner can affect the other partner
It's not easy to share one roof with a person whose drinking habit is causing a lot of problems. The drinker is always full of conflicts, torn between always wanting their alcohol. They always put the blame on other people when things don't go right. The spouse or the partners of the drinker doubt themselves. They feel hurt, guilty, embarrassed, afraid, and have the sense of failure. Sadly, most partners take on extra responsibilities in an effort to fix the mess.
How a drinking son or daughter can affect the entire family
The entire family can seem aggravated when one of their sons or daughters is using alcohol. Parents or guardians fall out with one another over how to deal with the situation. The alcoholic gets a lot of attention that other family members feel neglected. Row then disturbs the peace in the family. If peace, love and togetherness were the oxygen we breathe, then the entire family would run out of oxygen.
How to tackle the problem
Often times, family members fail to understand why the drinker can't use willpower to quit drinking. Nonetheless, alcoholism has little or perhaps nothing to do with willpower. Addicts are always gripped by strong cravings and unruly urges. This might result in uncertainty leaving family members with the hope that things will be fine someday. But eventually the sternness of the addict worsens and the entire family life starts to suffer.
As most of the people have experienced, changing the drinker only brings anger, hostility, resistance, and resentment. Some times, the addict's guilt and sadness is only expressed through endless accusations and anger. They at times hit children, kick doors, and attack anyone around them. Thus, it's easy for family members to feel sad, unhappy, hopeless, and unable to believe that things can change. At times, the family is rapt with the memory of infidelities, violence, and other humiliations like yelling, threatening, crying, or even silent treatment.
The family requires help, but cannot go alone. Even so, the situation isn't hopeless. To begin fixing family life, one has to first understand alcohol addiction, as well as how it affects the drinker. One should differentiate facts from misconceptions. Misconception about alcoholism can jeopardize the entire rescue efforts. Family members must also try to reduce anxiety, stress, and worry. More importantly, they should acquire techniques that will change the dynamic of their contact with the alcoholic. The change lays the base for the addict to have the paradigm shift that is vital before they can decide to stop drinking.
Find Top Treatment Facilities Near You
Detoxification
Inpatient / Residential
Private / Executive
Therapeutic Counseling
Effective Results
Call Us Today!
Speak with a Certified Treatment Assesment Counselor who can go over all your treatment options and help you find the right treatment program that fits your needs.
drug-rehabs.org
1-877-893-8276
Discuss Treatment Options!
Our Counselors are available 24 hours a day, 7 days a week to discuss your treatment needs and help you find the right treatment solution.
Call Us Today!
drug-rehabs.org
1-877-893-8276