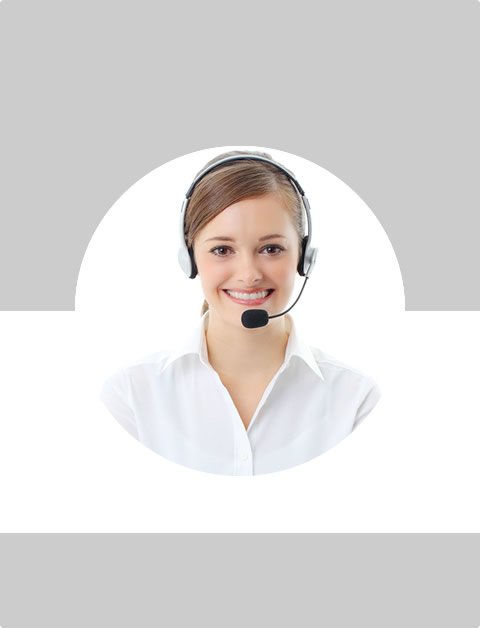 Don't Know What To Do?
Call Now to speak with a Certified Treatment Assesment Counselor who will guide you every step of the way.
This is a free service 100% Confidential
1-877-893-8276
How To Help A Friend Or Family Member With Alcoholism.
If you have started to realize that a friend or family member close to you is more than just a casual drinker, you might want to think about helping them out. Alcoholic individuals are harming themselves and may not even realize they have a problem until it's too late. This is a sensitive situation and one that you should approach in the appropriate way. By taking the time to show that person that you care, you could be making a huge improvement in their life. This can help them put their out of control drinking to rest for good, not just temporarily.
Symptoms of Alcoholism
Alcoholism is far different than someone who casually has a glass or two of wine after they are done with dinner. This is someone who can't seem to get their drinking under control. Here are some of the most common symptoms:
Finishing an entire bottle of alcohol instead of just a glass.
Drinking constantly.
Can't be around alcohol without drinking it.
How can you help?
- The first step is to approach your loved one and let them know it's time to stop. You should not be supporting this behavior or supplying them with alcohol. If you give them money for other things, stop it. They will generally only spend that money on alcohol anyways.
- Only approach your loved one when they have sobered up. Talking to them while they are still drunk can result in erratic behavior. When people are under the influence of alcohol the way they react to certain situations can change completely. Instead of worrying about what they will do, talk to them sober when they are calmed down.
- Give them options for how they can stop drinking. Don't only talk about rehab, but also talk about how the family is going to be there for them. When someone knows they have people who care about them, they will be more likely to seek treatment.
What if they don't want help?
If the person you're trying to help doesn't want to stop, there isn't much you can do. The first thing you will have to do is stop supporting their habit. This means keeping ALL alcohol out of the house if they live with you. In addition to this, it means not driving them to the liquor store or giving them money for everything.
Some family members also have to take steps to kick that person out of the house. Giving them consequences is one of the best ways to get them to clean up their act. While it might sound crude to kick someone out and leave them on the streets, it's their choice to do it. By not giving in to their addiction they are more likely to seriously think about quitting instead of just saying they will do it.
Recovery Program Options
Rehab Facilities
These are the best options for anyone who wants to get professional care. Rehab centers have professionals working in them that work to make sure the person addicted has all the help they need. This will include detox from alcohol as well as the therapy they need to determine why they drink in the first place. The cost of this can be expensive, so make sure and consider that before signing someone up. Financing is available if you can't handle the full out of pocket cost.
Alcoholics Anonymous
This is another great option for someone who is an alcoholic. There are also meetings for friends and family members of individuals who suffer from alcoholism. These can offer you and your loved one a lot of insight to the world of alcohol problems. Your loved one can talk to other members, find out about their life experiences and meet new friends. They can also find a sponsor who will be the person rooting them on 24/7.
If your loved one chooses to go to these meetings, they need to go several times per day. This isn't just something they will attend a few times per week; it's something they will attend every day of the week. This will ensure they are getting all the support they need to avoid drinking in the future. Quitting alcohol isn't easy, but it is possible for anyone who is dedicated to getting their life together.
Find Top Treatment Facilities Near You
Detoxification
Inpatient / Residential
Private / Executive
Therapeutic Counseling
Effective Results
Call Us Today!
Speak with a Certified Treatment Assesment Counselor who can go over all your treatment options and help you find the right treatment program that fits your needs.
drug-rehabs.org
1-877-893-8276
Discuss Treatment Options!
Our Counselors are available 24 hours a day, 7 days a week to discuss your treatment needs and help you find the right treatment solution.
Call Us Today!
drug-rehabs.org
1-877-893-8276