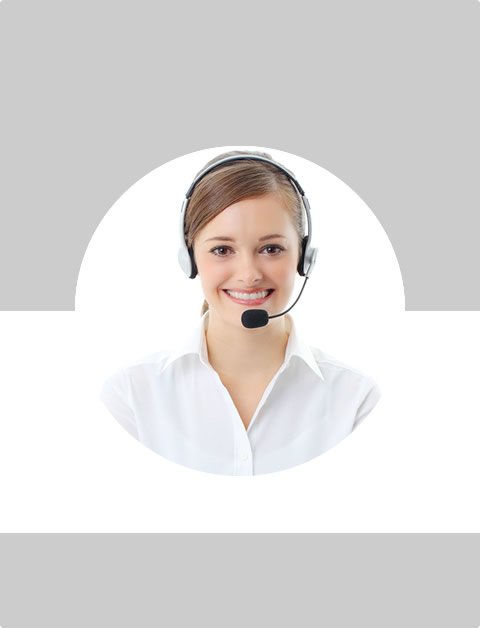 Don't Know What To Do?
Call Now to speak with a Certified Treatment Assesment Counselor who will guide you every step of the way.
This is a free service 100% Confidential
1-877-893-8276
Alcoholism Drug Addiction
Often, people who do not abuse drugs or alcohol are unable to understand why an alcoholic or drug addict can't just "use a little willpower" to stop drinking and using. Alcoholism and drug addiction have little to do with willpower. Addicts are in the grip of a powerful "craving," or uncontrollable need, for alcohol or drugs that overrides their ability to stop drinking and abusing drugs. This need can be as strong as the need for food or water.
Effects of Drugs and Alcohol
The effects of drugs and alcohol have on our society are disastrous. Millions of lives have been ruined and many ended before their time. Careers and jobs have been lost, people have been injured or debilitated, savings have been squandered, families have broken up, and some have lost everything they have including their sons or daughters. Although some people are able to recover from alcoholism and drug addiction without help, the majority of addicts need assistance. With treatment and support, many individuals are able to stop drinking and rebuild their lives. Alcoholism and drug addiction treatment is many times the difference between life and death.
Treatment for Alcohol and Drug Addiction
Alcoholism drug addiction treatment programs include educational and therapeutic components to initiate one's recovery from drug and or alcohol abuse. The first step in either the alcohol treatment or drug treatment process begins with detox, or detoxification. As the drug or alcohol is eliminated from the body, the goal is to emotionally and psychically stabilize the individual. Once a person is detoxified, they're ready to begin the necessary alcohol treatment or drug treatment program that they require to get better and healthy again.
For most alcoholics and drug dependent individuals, residential alcohol treatment and drug treatment is recommended as the right, first step. Residential treatment (aka inpatient) is where the individual resides full time in a facility. Alcohol treatment and drug treatment is a combination of education and behavioral therapy. A person needs to learn the facts about alcohol and drug abuse dependency and how the program works to have the best chance at a complete and lasting recovery. Therapy generally consists of both group and individual one-on-one counseling sessions. These sessions emphasize personal interaction, addressing a variety of personal and developmental issues. Graduates of a quality alcoholism drug addiction program will:
Know that they can live their lives drug-free
Have re-learned how to learn, and therefore are capable of learning how to better their own lives
They learned and understand the fundamentals of moral and ethical behavior and can become a contributing part of their communities
The student can effectively use the skills they have learned to stay free of legal trouble
The student has learned how to live their lives without using intoxicating substances to cope with their problems.
Find Top Treatment Facilities Near You
Detoxification
Inpatient / Residential
Private / Executive
Therapeutic Counseling
Effective Results
Call Us Today!
Speak with a Certified Treatment Assesment Counselor who can go over all your treatment options and help you find the right treatment program that fits your needs.
drug-rehabs.org
1-877-893-8276
Discuss Treatment Options!
Our Counselors are available 24 hours a day, 7 days a week to discuss your treatment needs and help you find the right treatment solution.
Call Us Today!
drug-rehabs.org
1-877-893-8276