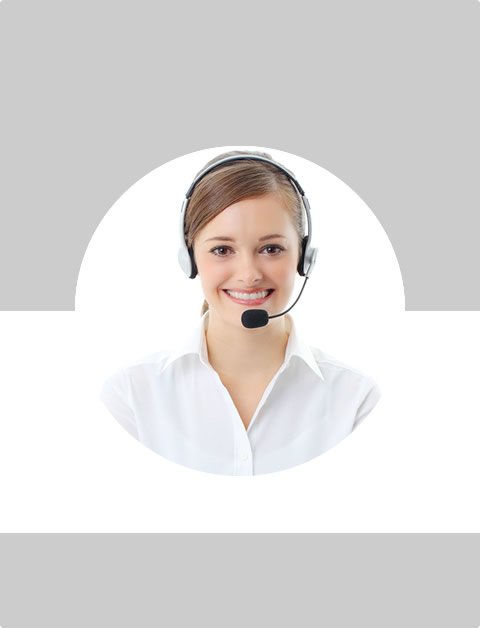 Don't Know What To Do?
Call Now to speak with a Certified Treatment Assesment Counselor who will guide you every step of the way.
This is a free service 100% Confidential
1-877-882-9275
ALCOHOL vs. OTHER DRUGS: DOES IT MAKE A DIFFERENCE?
The research literature is filled with studies on children of alcoholics young and old. Unfortunately, much less data is available on children who grow up with parents addicted to drugs other than alcohol. Some writers have speculated that children of substance abusers are similar in many ways to children of alcoholics with the exception of the illegal nature of the parent's drug of choice.
?We believe the differences are more profound. We know that the following factors affect how children experience parental addiction ? to alcohol or other drugs:
Pattern of use?

does the parent use during "binge" episodes? Is the parent a continuous user?

Drug of choice?

Each drug works differently on the body. Alcohol is not the same as cocaine, which is different from methamphetamine. The issue is how the drug makes the person act.

Rate of addiction?

a parent who uses a drug like alcohol is likely to take a long time to develop an addiction, in contrast to a parent who uses a drug like crack cocaine. This means that the role changes for the child are affected by the addictive quality of the parent's drug of choice.

Parent's gender and role?

girls with addicted fathers are more likely to marry an addicted person. Women that are addicted have a greater impact on children if they are the primary caregiver.

Age of child when problem developed?

How old was the child when the parent started using? Entered recovery? Relapsed? When use became addiction?
Illegal vs. legal drugs
Legality is a major issue because it indicates social acceptance, and carries with it less shame. At the same time, since alcohol is legal and advertised, it can be confusing for a child who sees behaviors promoted that conflict with the child's reality.
?Parents addicted to illegal drugs generally ascribe to less mainstream values. For example, they may:
Participate in a drug subculture

Disdain/profound fear of authority

Do things "the easy way"

Focus on money and materialism

Act dishonestly

Be manipulative

Try to "beat the system"

Want to "get one over" ? get away with things

Fail to take responsibility for their actions

Self-centered or self-gratifying behavior

Be involved in illegal activities such as theft, drug sales, violence, and prostitution

Anti-law enforcement
These attitudes are the most familiar models children have when they live with parents addicted to illegal drugs. These attitudes are not only modeled for the children, they become part of the family's culture and norms. Ultimately, children may begin to ascribe to these same beliefs.
Find Top Treatment Facilities Near You
Detoxification
Inpatient / Residential
Private / Executive
Therapeutic Counseling
Effective Results
Call Us Today!
Speak with a Certified Treatment Assesment Counselor who can go over all your treatment options and help you find the right treatment program that fits your needs.
drug-rehabs.org
1-877-882-9275
Discuss Treatment Options!
Our Counselors are available 24 hours a day, 7 days a week to discuss your treatment needs and help you find the right treatment solution.
Call Us Today!
drug-rehabs.org
1-877-882-9275