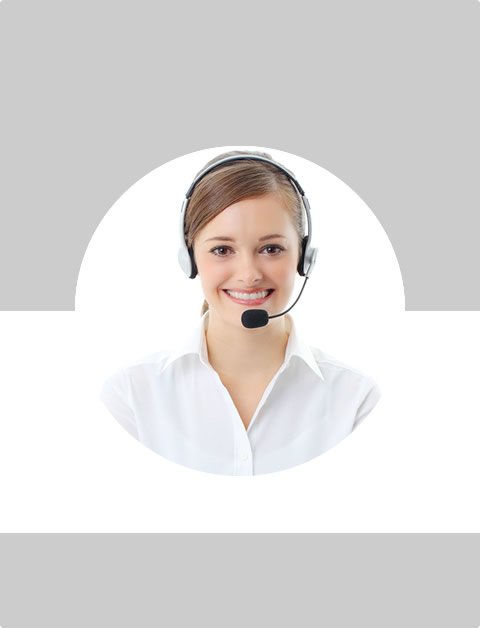 Don't Know What To Do?
Call Now to speak with a Certified Treatment Assesment Counselor who will guide you every step of the way.
This is a free service 100% Confidential
1-877-893-8276
Alcoholism: Prevention and Treatment Statistics
Prevention:
Alcohol-related problems are not likely to be reduced by strategies involving single interventions directed solely at the individual; economic, political, social and environmental forces that work together to encourage and perpetuate these problems must also be addressed (NIAAA, AHRW, Vol. 17, No. 2, 1993, p. 133).

Price increases on alcoholic beverages may be especially effective at reducing addictive consumption by younger, poorer, and less educated consumers, while information on the long-term health impacts of drinking may have a greater effect on addictive consumption by older, richer, and more educated consumers (NIAAA, Eighth Special Report, op. cit., p. 262).

School-based prevention programs that focus on social influences, such as peer resistance training or attempts to change perceived norms about alcohol, show more promise for changing alcohol use patterns than programs that emphasize the development of personal capabilities such as self-esteem, skill in making decisions and solving problems, and understanding how alcohol use can interfere with personal values and goals (Ibid., p. 269-270).

Nations banning the advertising of distilled spirits, compared to nations with no bans, had approximately 16% lower alcohol consumption; countries banning beer and wine ads had 11% lower alcohol consumption than those prohibiting only the advertising of spirits. The reductions in motor vehicle fatality rates were 10% and 23% respectively (Ibid., p. 140).
Treatment:
3.1 million Americans--approximately 1.4% of the population ages 12 and older--received treatment for alcoholism and alcohol-related problems in 1997; treatment peaked among people between the ages 26-34 (SAMHSA, National Household Survey on Drug Abuse: Main Findings 1997, 4/99, p. 169, 172).

A study examining the relative cost effectiveness of 33 specific treatment modalities for alcoholism suggested that more costly treatments are not necessarily more effective; of the six treatment modalities classified as having "good evidence of effect," all appear in the minimal-, low-, or medium-low-cost categories (NIAAA, Eighth Special Report, op. cit., p. 261).

Providing heavy drinkers who are not alcohol-dependent with self-help materials relating to alcoholism can, by itself, be an effective method of brief intervention (Ibid., p. 309).

Find Top Treatment Facilities Near You
Detoxification
Inpatient / Residential
Private / Executive
Therapeutic Counseling
Effective Results
Call Us Today!
Speak with a Certified Treatment Assesment Counselor who can go over all your treatment options and help you find the right treatment program that fits your needs.
drug-rehabs.org
1-877-893-8276
Discuss Treatment Options!
Our Counselors are available 24 hours a day, 7 days a week to discuss your treatment needs and help you find the right treatment solution.
Call Us Today!
drug-rehabs.org
1-877-893-8276