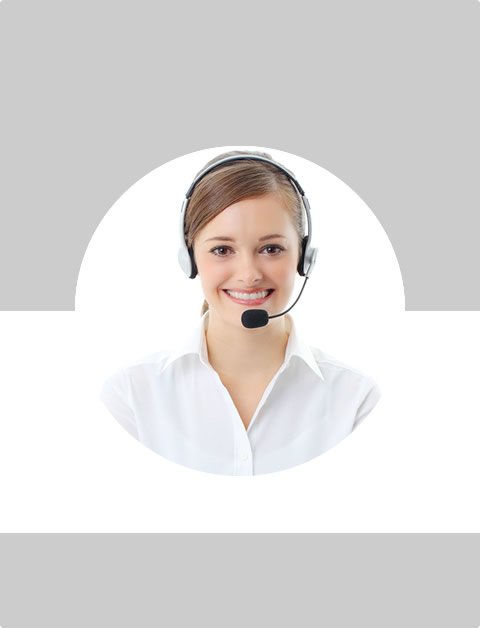 Don't Know What To Do?
Call Now to speak with a Certified Treatment Assesment Counselor who will guide you every step of the way.
This is a free service 100% Confidential
1-877-882-9275
Alcohol Recovery
Alcohol recovery programs have grown dramatically in the past 30 years. Alcohol abuse is treated in specialized rehab facilities and mental health clinics. In the United States, there are more than 10,000 alcohol rehab facilities. Alcohol abuse has a great economic impact that costs billions each year. Alcohol recovery can dramatically reduce the economic cost and social problems associated with alcohol abuse. There is a wide range of financial variables, levels of care, and philosophical differences among the various alcohol rehab programs.
The right alcohol recovery program depends upon the severity and nature of the alcoholic and their personal level of motivation. Some people are able to recover without help. However, the majority of alcoholic individuals need outside assistance to recover from addiction. With support and treatment, many individuals are able to stop drinking and rebuild their lives.
Goal of Alcohol Recovery Programs
The goal of all alcohol recovery programs is to educate the alcohol user to the facts about chemical dependency and the changes needed to live an alcohol-free lifestyle. Various forms of therapy can be included in a given alcohol recovery setting Most alcohol rehabs provide counseling, behavioral therapy, lectures, group therapy, discussion groups, and other types of services to persons with alcohol use disorders.
Some users may come into alcohol recovery voluntarily and have the support of family, friends, and their workplace. Others may be sent to treatment by the courts against their will and have virtually no support system. Recovery from alcohol abuse is possible for both scenarios. The individual must apply the knowledge they learn in alcohol recover to their life once they have left treatment.
Many behavioral alcohol recovery programs have been shown to help alcohol rehab patients achieve and maintain prolonged abstinence. In alcohol recovery, individuals are taught new ways of acting and thinking that will help them stay sober. For example, patients in alcohol recovery are urged to avoid situations that lead to alcohol abuse and to practice alcohol refusal skills.
Appropriate Duration Time in and Alcohol Recovery Program
The appropriate duration for an individual in alcohol recovery depends on his or her problems and needs. Research indicates that for most individuals, the threshold of significant improvement is reached at about 3 months in treatment. After this threshold is reached, additional alcoholism treatment can produce further progress toward recovery. Because people often leave treatment prematurely, programs should include strategies to engage and keep patients in treatment. There are no quick fixes for alcoholism. The knowledge and life skills one learns during intensive alcohol recovery must be integrated into everyday life.
The success rate of alcohol recovery is a difficult thing to measure. Outcome studies seem to indicate an individual's success will be determined primarily by their willingness to incorporate new concepts and ideas into their lives. Their acceptance to changes in their reactions to life, patterns of behavior, and thinking habits is also a factor.

Find Top Treatment Facilities Near You
Detoxification
Inpatient / Residential
Private / Executive
Therapeutic Counseling
Effective Results
Call Us Today!
Speak with a Certified Treatment Assesment Counselor who can go over all your treatment options and help you find the right treatment program that fits your needs.
drug-rehabs.org
1-877-882-9275
Discuss Treatment Options!
Our Counselors are available 24 hours a day, 7 days a week to discuss your treatment needs and help you find the right treatment solution.
Call Us Today!
drug-rehabs.org
1-877-882-9275