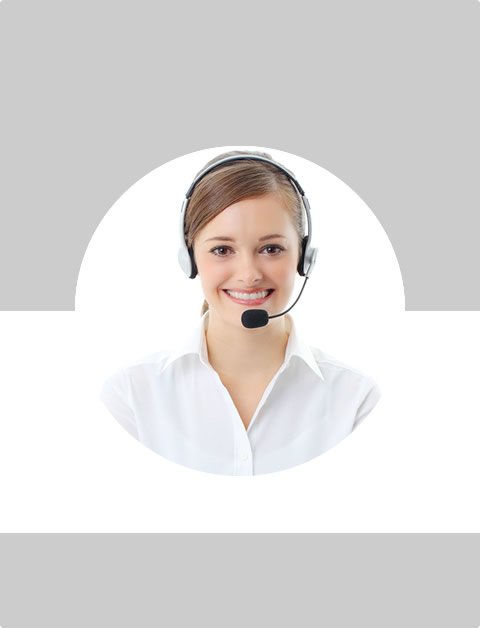 Don't Know What To Do?
Call Now to speak with a Certified Treatment Assesment Counselor who will guide you every step of the way.
This is a free service 100% Confidential
1-877-893-8276
Alcohol Prevention: Strategies That Work
Research and experience show that successful alcohol prevention programs should incorporate one or more of the following three science-based strategies:
Reduce the availability of alcohol

The most documented principle in alcohol use prevention is this: Make it harder for young people to get alcohol, and they will drink less. Communities can make alcohol less available by promoting responsible adult behavior and holding adults accountable when they provide alcohol to minors; by raising the price of beer, wine, and liquor; or by reducing the number of places where alcohol is sold or served.
Improve the effectiveness of law enforcement
Communities can better enforce policies designed to stop drinking among children and adolescents. Studies find that existing laws regulating underage drinking are often not enforced. When these laws are ignored, it not only enables young people to drink, but also communicates a general indifference.
Change social norms
Children draw conclusions about alcohol-related social norms from what they see and hear about alcohol in their families and communities. These norms strongly influence their own attitudes and behaviors regarding alcohol. When communities consistently prevent underage access to alcohol, publicize and enforce alcohol-related laws, and limit the promotion of alcohol, they reinforce the message that alcohol use by young people is unacceptable.
Choosing an Initial Strategy
As you plan your campaign, you should choose one or a combination of strategies from this guide that will work best for your community. The ideas listed below will help you decide. The strategy should be:
Direct, so people will understand what is being proposed.
Possible within the resources, constraints, and influence of your community or agency.

Generally supported by citizens, businesses, and public officials.

Able to show some results in the short term—in one year, for example.

Able to help build coalitions or partnerships that will broaden the reach of the campaign.

Start now and your community will be a safer and healthier place for young people of all ages.
Find Top Treatment Facilities Near You
Detoxification
Inpatient / Residential
Private / Executive
Therapeutic Counseling
Effective Results
Call Us Today!
Speak with a Certified Treatment Assesment Counselor who can go over all your treatment options and help you find the right treatment program that fits your needs.
drug-rehabs.org
1-877-893-8276
Discuss Treatment Options!
Our Counselors are available 24 hours a day, 7 days a week to discuss your treatment needs and help you find the right treatment solution.
Call Us Today!
drug-rehabs.org
1-877-893-8276