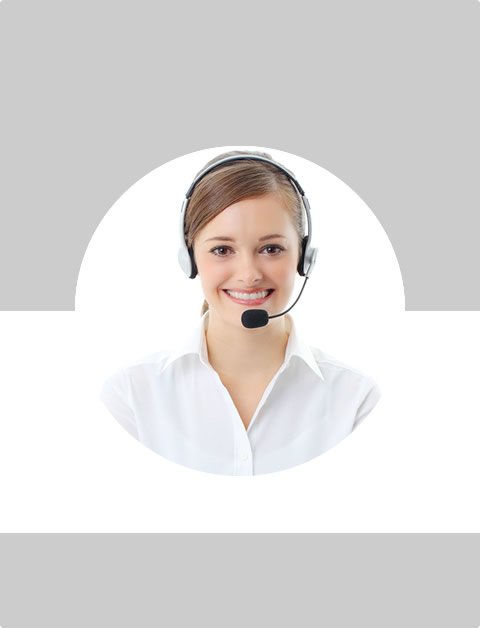 Don't Know What To Do?
Call Now to speak with a Certified Treatment Assesment Counselor who will guide you every step of the way.
This is a free service 100% Confidential
1-877-893-8276
Alcohol: The Overlooked Age Group
Alcohol is the most commonly used drug among our Nation's young people, surpassing tobacco and illicit drugs. Alcohol is a powerful, mood-altering drug, and its use by children poses very serious health risks for bodies and minds that are still maturing. It can cloud judgment and interfere with developing social skills and academic achievement. For example, research demonstrates that adolescents who abuse alcohol may remember 10% less of what they have learned than those who don't drink. Alcohol use may also lead to increased sexual activity, exposure to sexually transmitted disease, unplanned pregnancy, suicidal and violent behavior, criminal activity, injury, and death.
Moreover, children are beginning to drink at very young ages, sometimes before they finish elementary school. Many drink specifically to get drunk. Although drinking is often considered a normal part of growing up, like starting to date and learning to drive, it is not. The Nation must recognize this overlooked group of drinkers—the 9- to 15-year-olds—and understand the extent of the problem and its dangers. The statistics tell the story.
The age at which a person first uses alcohol is a powerful predictor of lifetime alcohol abuse and dependence. More than 40 percent of individuals who begin drinking before age 15 will develop alcohol abuse or alcohol dependence at some time in their lives.
Kids are pressured to drink. According to a 1995 national survey of fourth-through-sixth graders who read the Weekly Reader, 30% said that they got "a lot" of pressure from their classmates to drink beer.

Kids are experimenting. By 8th grade, 38.9% of American children have tried alcohol, and by 10th grade, this percentage rises to 61.7% .

Kids are drinking regularly. 36.2% of 9th-graders say they have drunk alcohol in the past month—more than those who say they have smoked cigarettes.

Kids drink to get drunk. 17.9% of 8th-graders, and 41.2% of 10th-graders have been drunk at least once.8 19% of 9th-graders report binge drinking (consuming five or more drinks in a row) in the past month.

Find Top Treatment Facilities Near You
Detoxification
Inpatient / Residential
Private / Executive
Therapeutic Counseling
Effective Results
Call Us Today!
Speak with a Certified Treatment Assesment Counselor who can go over all your treatment options and help you find the right treatment program that fits your needs.
drug-rehabs.org
1-877-893-8276
Discuss Treatment Options!
Our Counselors are available 24 hours a day, 7 days a week to discuss your treatment needs and help you find the right treatment solution.
Call Us Today!
drug-rehabs.org
1-877-893-8276