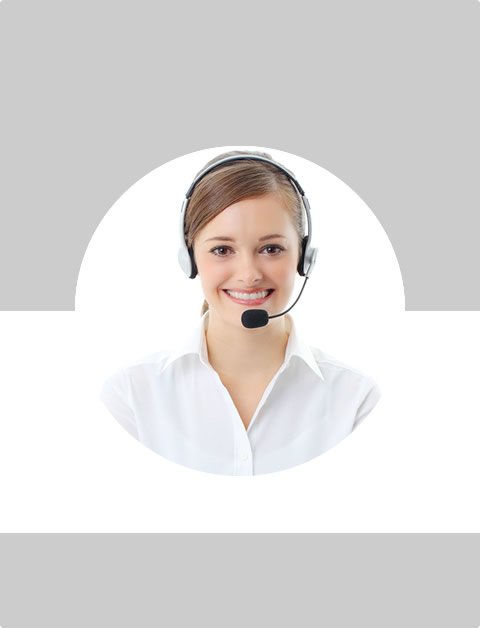 Don't Know What To Do?
Call Now to speak with a Certified Treatment Assesment Counselor who will guide you every step of the way.
This is a free service 100% Confidential
1-877-893-8276
Will Insurance Pay for Rehab?
Many types of insurance will in fact pay for rehab for substance abuse. This includes private health insurance plans as well as federal and state funded health insurance programs such as Medicaid and Medicare. What different types of insurance will cover depends on coverage and sometimes which drug rehab option is recommended by your primary care physician. Fortunately, basic treatment is covered such as short-term inpatient programs and most insurance plans are willing to cover an extended stay in a more long-term facility if it is deemed necessary.
Private Health Insurance
If someone is fortunate enough to be covered under a private health insurance plan, they have many more options to choose from than someone who is confined to options pre-chosen under their federal or state plan. There is much more flexibility and private health insurance plans often have no problem accommodating a long-term stay in residential or inpatient facilities. Since these more long-term facilities typically offer a significantly more intensive and comprehensive treatment plan they are the way to go if an individual's treatment plan will allow it. Private insurance companies will often accept the recommendations of professional treatment counselors at the facility and cover extended stays if this is in fact needed.
Medicaid and Medicare
Many individuals who enter drug rehab are covered under Medicare or Medicaid, and this can put them at a disadvantage in some respects because they don't have as many options to choose from. Many services are covered however, and individuals with Medicaid can count on being covered for an inpatient stay if their doctor deems this medically necessary. Medicare, which is typically for seniors, provides coverage for both inpatient and outpatient services. Inpatient is the far superior treatment option and should be the first choice if this is available.
Self Pay
Some of the more exclusive and posh facilities may or may not be covered by any type of insurance, and in this case individuals may have to self pay for their services if they have the means to do so. These types of amenities aren't crucial for recovery however, and individuals do just as well is modest facilities where effective treatment is offered. The cost of treatment can vary greatly not just based on accommodations, but on treatment length and other factors. Sometimes insurance will cover a certain portion of treatment and the individual will need to self pay for any further treatment. If this is the case and the individual is having difficulty financing the rest of their treatment, the Finance Department of the drug rehab may offer some type of financial assistance or a discounted rate if the circumstances warrant this.
Treatment counsellors who register clients will help them through the insurance process and work with the insurance companies directly to determine what is and what isn't covered. Many times insurance companies can be persuaded to allow for more extensive treatment than originally covered if treatment professionals recommend this, as is very often the case.
Find Top Treatment Facilities Near You
Detoxification
Inpatient / Residential
Private / Executive
Therapeutic Counseling
Effective Results
Call Us Today!
Speak with a Certified Treatment Assesment Counselor who can go over all your treatment options and help you find the right treatment program that fits your needs.
drug-rehabs.org
1-877-893-8276
Discuss Treatment Options!
Our Counselors are available 24 hours a day, 7 days a week to discuss your treatment needs and help you find the right treatment solution.
Call Us Today!
drug-rehabs.org
1-877-893-8276