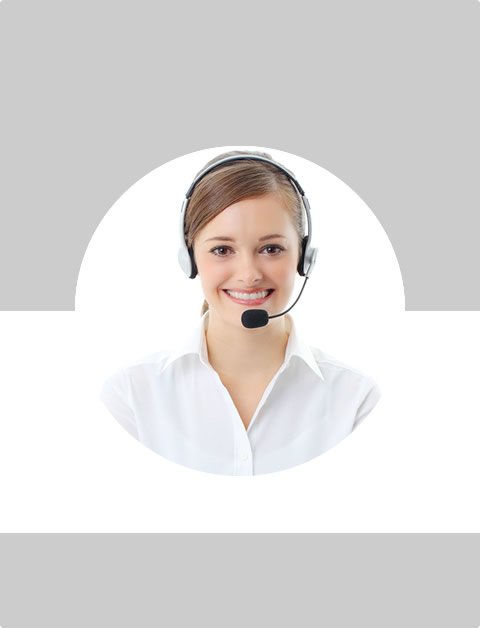 Don't Know What To Do?
Call Now to speak with a Certified Treatment Assesment Counselor who will guide you every step of the way.
This is a free service 100% Confidential
1-877-893-8276
Will an Out-patient Rehab Work for me?
This is a question that many may ask themselves when deciding on a treatment option. An out-patient rehab may at first appear to be an effective and desirable treatment option because of the flexibility it brings to the table. You may have heard a commercial or advertisement for out-patient rehab, promising amazing outcomes and results, all while maintaining one's lifestyle and keeping up with important obligations. While this may seem appealing and individuals who need help for substance abuse may be convinced and want this to be true, most out-patient clients are not getting the intensity of treatment they require to remain abstinent. Many out-patient clients who make it through treatment will wind up back on drugs or alcohol simply because they were not given the opportunity to have a real shot at recovery in the first place.
The Limitations of Out-patient Rehab
There are many indications that substance abuse occurs not because of genetics or some sort of predisposition, but because of purely environmental factors. Taking this into consideration, treating someone and then sending them back into an environment which may actually be causing their substance abuse doesn't make any sense, does it? In out-patient rehab this is what in effect what happens, which leaves an individual vulnerable to the situations and influences which may put the entire treatment process in jeopardy of failing. There is also the possibility that there are people in their environment which encourage their substance abuse, which is often the case. They will have easy access to drugs, so when a craving is brought on by physical need or stress they are far more likely to use drugs and every step that was taken to help them in out-patient rehab will have been in vain.
In-patient Rehab more Effective
This is why in-patient rehab is a for more superior treatment option than out-patient rehab, where individuals are given the best opportunity to make a recovery and retain the gains and successes they have while in rehab. Because the individual will not have access to drugs, nor will they be in the company of people who use drugs, or be exposed to people or things which prompt their substance abuse they will be able to completely focus on treatment. Instead of worrying about everyday things, they will have a chance to step away from typical stress that life brings and have an opportunity to take the time to heal. While obligations and maintaining a sense of responsibility in one's life is sensible and admirable, getting off of drugs and alcohol to have the quality of life one deserves trumps any of this.
Find Top Treatment Facilities Near You
Detoxification
Inpatient / Residential
Private / Executive
Therapeutic Counseling
Effective Results
Call Us Today!
Speak with a Certified Treatment Assesment Counselor who can go over all your treatment options and help you find the right treatment program that fits your needs.
drug-rehabs.org
1-877-893-8276
Discuss Treatment Options!
Our Counselors are available 24 hours a day, 7 days a week to discuss your treatment needs and help you find the right treatment solution.
Call Us Today!
drug-rehabs.org
1-877-893-8276