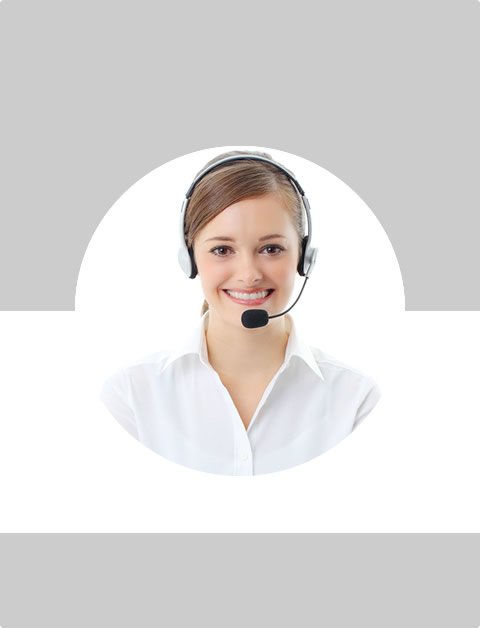 Don't Know What To Do?
Call Now to speak with a Certified Treatment Assesment Counselor who will guide you every step of the way.
This is a free service 100% Confidential
1-877-893-8276
What is a Short-term Rehab
Individuals who are seriously dependent and addicted to drugs and/or alcohol may have the best of intentions and want to quit, but this is sometimes easier said than done. Individuals involved in substance abuse to the point where dependence and addiction has developed will typically need a great deal of assistance kicking their habit. There are a number of different treatment options which individuals can take advantage of, so it is important they understand the benefits of each so they can make an informed decision about which to choose. A short-term rehab is one of these options, and is a type of drug rehab program in which the individual takes part in treatment for 30 days or less. Long-term drug rehab programs require a much more extensive stay, typically 3 months or longer, and provide a much more intensive course of treatment to address addiction issues.
Short-term is Often Not Enough
Short-term drug rehab programs are not hard to find, and are one of the most prevalent types of facilities offering treatment, and these programs can help individuals get off of drugs. While these program may be easily accessible, such an abbreviated course of treatment is very often insufficient for individuals struggling with long-term addiction, or for those who have tried but failed to find success in other short-term rehabs. Many individuals relapse back into drug use after having completed treatment at a short-term drug rehab because the 30 day treatment period may only be long enough to get someone physically stabilized following long-term chronic substance abuse. This is certainly not enough time to provide a full spectrum of services to address the more important addiction issues. It can take a great deal of time for treatment counselors to uncover and resolve such issues, which are often very delicate and private in nature. It can take several weeks for treatment clients to even open up about this issues.
If short-term rehab is the only option due to finances or what have you, treatment will consist of intensive but brief counseling and therapy to help resolve the life issues and drug triggers which may cause a relapse once they leave rehab. Treatment professionals will also work to develop coping skills and encourage the individual to make certain lifestyle changes which will put them on a healthier path and help them life a drug free life.
Aftercare and Support
Because short-term rehab is so brief and may not be sufficient, it is recommended that individuals maintain an open line of communication with their treatment counselors once they leave treatment in case there are any bumps in the road. It is recommended that individuals also seek out different avenues for aftercare services and support. This can include living in a sober living facility or attending support groups for example.
Find Top Treatment Facilities Near You
Detoxification
Inpatient / Residential
Private / Executive
Therapeutic Counseling
Effective Results
Call Us Today!
Speak with a Certified Treatment Assesment Counselor who can go over all your treatment options and help you find the right treatment program that fits your needs.
drug-rehabs.org
1-877-893-8276
Discuss Treatment Options!
Our Counselors are available 24 hours a day, 7 days a week to discuss your treatment needs and help you find the right treatment solution.
Call Us Today!
drug-rehabs.org
1-877-893-8276