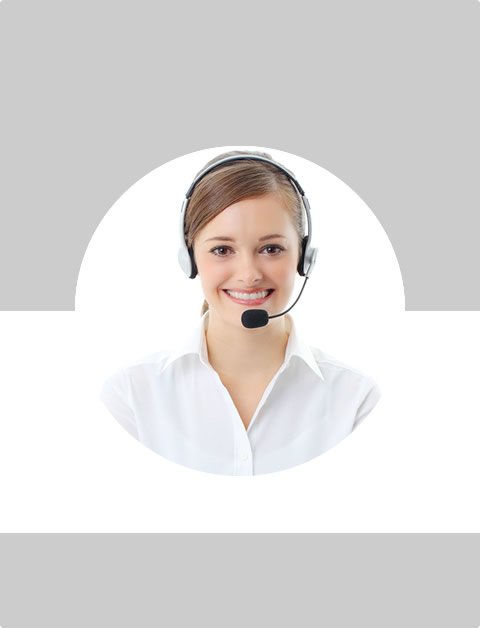 Don't Know What To Do?
Call Now to speak with a Certified Treatment Assesment Counselor who will guide you every step of the way.
This is a free service 100% Confidential
1-877-893-8276
What is a Faith-based Rehab?
Some individuals when given the opportunity to do so may want to incorporate religion into the treatment process when in need of drug rehab. Faith-based rehabs give addicted individuals the chance to do so, even if they weren't religious prior to entering rehab. For example, someone may have the realization that religion may be what is missing from their lives and so may want to pursue this avenue during the healing process. Or maybe someone was already a religious person and wants the opportunity to have a more spiritual outlet and access to their their faith and religion during rehab. A faith-based rehab would be a terrific option in either case.
Types of Faith-based Rehab
There are a number of faith-based rehab option available, such as Catholic, Christian and even non-denominational rehabs. Non-denominational faith-based rehabs for example allow clients to call upon whatever religion they wish and pray and worship freely without judgment whomever or whatever they choose. Even if a faith-based rehab goes by the doctrines and teaching of a specific religion, most do not enforce these teachings and ideologies on others and just want to help the individual recover from substance abuse. So if someone just wants an alternative to the traditional treatment methods and a spiritual experience, even if they are not of a specific religion, faith-based rehabs can offer this outlet and opportunity.
What Happens in Faith-based Rehab?
Individuals in faith-based rehabs will not simply pray to get better but will also work to get better, much like any other rehab. The same rules apply in most cases, with detox being the first step followed by different types of counseling and the application of other treatment techniques. Most rehabs will help the treatment client identify what could be prompting their substance abuse and then working out ways to resolve these issues effectively so that in the future they won't need to turn to drugs and alcohol. In a faith-based rehab, the treatment process is complimented with religion and spirituality, and individuals are encouraged to take part in church services, bible meetings, group prayer, and personal prayer to develop closeness to a power greater than oneself.
Conclusion
For thousands of years religion has been an integral part of life, and it has helped turn lives around including criminals and those seriously addicted to drugs or alcohol. It should always be encouraged if individuals want to turn to religion and spirituality during such a critical time, because religion is something that they will be able to turn to long after they leave rehab as a means to stay healthy and sober. It is quite possible the best aftercare plan that has ever existed.
Find Top Treatment Facilities Near You
Detoxification
Inpatient / Residential
Private / Executive
Therapeutic Counseling
Effective Results
Call Us Today!
Speak with a Certified Treatment Assesment Counselor who can go over all your treatment options and help you find the right treatment program that fits your needs.
drug-rehabs.org
1-877-893-8276
Discuss Treatment Options!
Our Counselors are available 24 hours a day, 7 days a week to discuss your treatment needs and help you find the right treatment solution.
Call Us Today!
drug-rehabs.org
1-877-893-8276