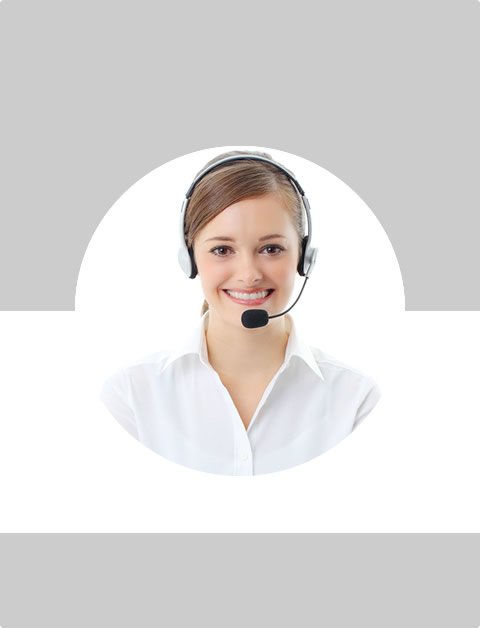 Don't Know What To Do?
Call Now to speak with a Certified Treatment Assesment Counselor who will guide you every step of the way.
This is a free service 100% Confidential
1-877-893-8276
Support Groups
Individuals who are recovering from substance abuse can greatly benefit from having access to local support groups while they get back on their feet. It can feel very lonely when someone is trying to overcome any type of addiction or dependence, so support groups can fill that void and give the individual the assurance they need during this sensitive time. Support groups can also be helpful for family and friends of alcoholics or addicted individuals who themselves have been affected by someone else's substance abuse. Either way, support groups provide an effective means for individuals who would otherwise feel alone during their struggle a positive outlet and forum of support. This can be a crucial aspect of recovery for so many who may otherwise turn to drugs or alcohol as an answer to fill this void.
Benefits of Support Groups
If someone has never been to drug rehab, support groups may provide insight as to why they should seek treatment which could result in them getting help. For those who have already finished drug rehab, a support group can provide the understanding that one wouldn't normally find with friends and family who haven't been involved in substance abuse. It can be struggle to remain abstinent and sober, long after treatment is complete, so support groups are sometimes to the key to an individual's long-term recovery.
Types of Support Groups
Support groups may base their group activities based off of certain ideologies, such as Alcoholics Anonymous (AA) or Narcotics Anonymous (NA) which are 12-Step groups. These aren't the only support groups available however, and there are alternatives to the 12-Step approach which have proven just as if not more effective. These alternative groups often encourage members to take part in therapy and counseling to help with any unresolved issues which may be plaguing them. Support groups such as this can provide an individual and group forum for individuals in recovery, and some even put individuals at work in their community make a positive impact and even making amends. This helps individuals feel good about themselves and as though they are a part of something, which improves their self worth and gives them a reason to remain sober.
Find Top Treatment Facilities Near You
Detoxification
Inpatient / Residential
Private / Executive
Therapeutic Counseling
Effective Results
Call Us Today!
Speak with a Certified Treatment Assesment Counselor who can go over all your treatment options and help you find the right treatment program that fits your needs.
drug-rehabs.org
1-877-893-8276
Discuss Treatment Options!
Our Counselors are available 24 hours a day, 7 days a week to discuss your treatment needs and help you find the right treatment solution.
Call Us Today!
drug-rehabs.org
1-877-893-8276