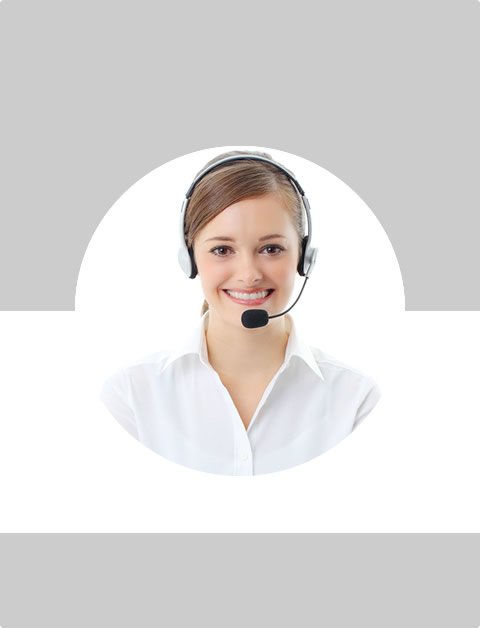 Don't Know What To Do?
Call Now to speak with a Certified Treatment Assesment Counselor who will guide you every step of the way.
This is a free service 100% Confidential
1-877-893-8276
Short-term Rehab
Short-term rehab is a program or facility which offers treatment services over the course of a few days or weeks, whereas a more long-term rehab may last anywhere from one month to a year. A short-term rehab may be a suitable option for someone with a very short history of substance abuse, and individuals should consult with treatment professionals to discuss if this is the right treatment option for them. For most individuals who are dependent to drugs and alcohol, a short-term program may be a complete waste of time. It is important therefore to consider a more long-term option if this is in fact the case.
Limitations of Short-term Rehab
A short-term rehab is typically for individuals who only need a brief time in treatment because they have a minimal history of substance abuse, as opposed to someone who has struggled with several months or years of addiction to drugs or alcohol. Because a short-term rehab only lasts a few days or weeks, individuals with serious physical and psychological dependence barely scratch the surface of addiction issues. When left unaddressed and released from a short-term rehab, individuals are left susceptible to relapse because treatment professionals didn't take the time to address important aspects of addiction. So before deciding to take part in services at a short-term rehab, the individual will want to honestly assess their level of treatment need and decide on the most beneficial treatment option. While short-term treatment may seem appealing, it will be all in vain if the individual relapses.
Making the Right Choice
There are no guarantees when it comes to treatment, and success rates are all dependent on level of care and the degree to which the client is willing to dedicate themselves to the process. An individual is going to want to give themselves the best shot at making a full recovery, and so are their family and friends. Being in rehab for just a few days or weeks when heavily dependent to drugs and alcohol is not putting oneself in the best position possible to accomplish complete rehabilitation. That is what rehab is all about completely rehabilitating oneself so that the one can move forward in life without looking back. This entails resolving many issues which could get in the way of that goal if ignored or left unresolved, which takes several weeks if not months of treatment services. So it is best to be honest with oneself and take part in the rehab program that is the exact fit for one's situation and history with substance abuse, which could very well be a more long-term drug rehab program.
Find Top Treatment Facilities Near You
Detoxification
Inpatient / Residential
Private / Executive
Therapeutic Counseling
Effective Results
Call Us Today!
Speak with a Certified Treatment Assesment Counselor who can go over all your treatment options and help you find the right treatment program that fits your needs.
drug-rehabs.org
1-877-893-8276
Discuss Treatment Options!
Our Counselors are available 24 hours a day, 7 days a week to discuss your treatment needs and help you find the right treatment solution.
Call Us Today!
drug-rehabs.org
1-877-893-8276