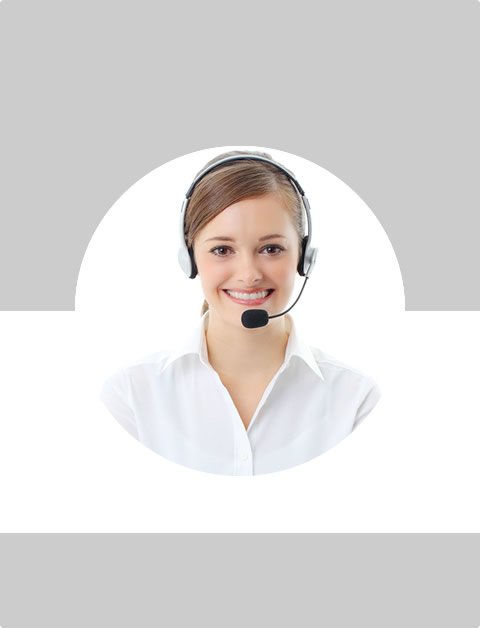 Don't Know What To Do?
Call Now to speak with a Certified Treatment Assesment Counselor who will guide you every step of the way.
This is a free service 100% Confidential
1-877-893-8276
One-on-one Counseling
There are a number of treatment methods which have been used for decades to help individuals resolve their substance abuse issues. One of the most proven and effective treatment tools is one-on-one counseling with a professional treatment counselor. Individuals can become addicted to drugs and alcohol for a number of reasons, and not everyone's circumstances are the same. There is therefore no one-size-fits-all approach to treatment which is universally suitable for each and every treatment client. Treatment professionals need insight as to how and why and individual became involved with drugs and alcohol, and this information can be very personal and private to the individual in treatment. It can also be hidden under layers and layers of other artificial problems and symptoms, which can take quite some time to uncover. In a private and safe setting, professional treatment counselors can provide one-on-one counseling so that individuals can be asked just the right questions and guided in the right directions to uncover and resolve all of the circumstances which led to their substance abuse.
Group Counseling Vs One-on-one Counseling
Group counseling has been used for quite some time in many different setting and has proven very effective in terms of offering peer support and perspective about one's own addiction issues. However, one-on-one counseling offers a more private forum where individuals in treatment may open up about things which they wouldn't normally reveal in a group setting. This is often the case and the reason why so many cases of addiction go unresolved for so long, because these deep and personal issues can be very delicate and so must be handled delicately, professionally and with the utmost confidentiality. Treatment counselors can use the information and insight gained through one-on-one counseling to develop very personalized and effective treatment plans for individuals so that they can resolve their addiction issues once and for all.
It can be a challenge to overcome addiction, and some just don't respond to traditional 12-step group meetings and other similar approaches. Personal and private one-on-one counseling can result in major breakthroughs which would have otherwise evaded treatment professionals and the client. One-on-one counseling can open the door to recovery when a comprehensive treatment plan in put in place to effectively handle what comes up in counseling sessions.
Find Top Treatment Facilities Near You
Detoxification
Inpatient / Residential
Private / Executive
Therapeutic Counseling
Effective Results
Call Us Today!
Speak with a Certified Treatment Assesment Counselor who can go over all your treatment options and help you find the right treatment program that fits your needs.
drug-rehabs.org
1-877-893-8276
Discuss Treatment Options!
Our Counselors are available 24 hours a day, 7 days a week to discuss your treatment needs and help you find the right treatment solution.
Call Us Today!
drug-rehabs.org
1-877-893-8276