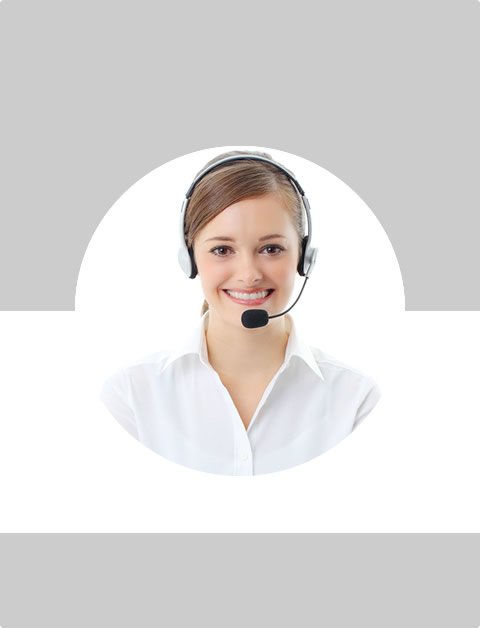 Don't Know What To Do?
Call Now to speak with a Certified Treatment Assesment Counselor who will guide you every step of the way.
This is a free service 100% Confidential
1-877-893-8276
Long-term Rehab
Long-term rehab is the premiere treatment option for individuals willing to fully apply themselves to the treatment process and experience the most beneficial outcomes. Long-term rehab is a program which requires a stay of at least three months, although many long-term programs don't put any kind of an exact time frame on recovery. Each person has their own peculiarities and unique treatment needs which are either evident right away or come up at any point during the treatment process. Treatment professionals at a long-term rehab are constantly reevaluating the recovery process, and tailoring and amending treatment programs based on a constantly evolving process. So there truly is no exact length of time one can put on any one client's individual recovery process, and no course of treatment will be exactly the same from client to client.
Benefits of Long-term Rehab
Long-term rehab typically takes place in an inpatient or residential drug rehab setting, so that recovery will not be a recreational activity and a side not but a fully dedicated effort. Outpatient treatment allows for many distractions which could prevent an individual from completely focusing on recovery and in many cases predispose them to relapse. Long-term inpatient or residential drug rehab avoids such circumstances and allow the client to take part in treatment in an environment which is supportive, effective, productive and drug free. Being surrounded by one's peers who are fully focused on recovery is a bonus as well, and additional support from this aspect of the treatment process can be extremely beneficial for those who are used to being around influences which prompt negative behavior and drug use.
Long-term rehab gives individual's the best opportunity to take advantage of many treatment tools which wouldn't otherwise be available in a different treatment setting. Short-term rehabs for examples which only provide treatment for a few days or weeks for example may only provide a short amount of counseling, if that. In long-term rehab there are many more tools and treatment methods available, even holistic and alternative treatment, which can be applied for as long as needed and recommended by treatment professionals. Treatment professionals will know based on progress and results when the individuals will be under consideration to graduate, and even then clients may be encouraged to take part in an aftercare plan or program.
Covering the Costs of Long-term Rehab
Long-term rehab may be more costly, but it is covered under many insurance plans including Medicare, Medicaid and private insurance. Regardless of the costs involved, individuals and their families are encouraged to do drug rehab right the first time and make whatever sacrifices need to be made to provide long-term drug rehab services. There are no other options which have been proven to be as or more effective, so it is worth the time and money spent for those who truly want a fresh start.
Find Top Treatment Facilities Near You
Detoxification
Inpatient / Residential
Private / Executive
Therapeutic Counseling
Effective Results
Call Us Today!
Speak with a Certified Treatment Assesment Counselor who can go over all your treatment options and help you find the right treatment program that fits your needs.
drug-rehabs.org
1-877-893-8276
Discuss Treatment Options!
Our Counselors are available 24 hours a day, 7 days a week to discuss your treatment needs and help you find the right treatment solution.
Call Us Today!
drug-rehabs.org
1-877-893-8276