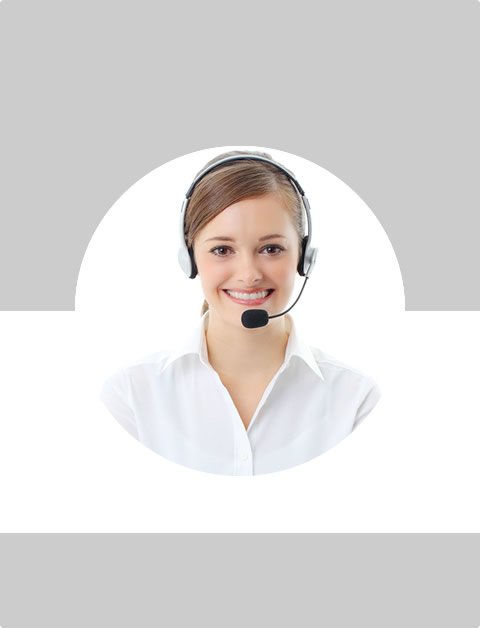 Don't Know What To Do?
Call Now to speak with a Certified Treatment Assesment Counselor who will guide you every step of the way.
This is a free service 100% Confidential
1-877-893-8276
Intervention
An intervention is exactly that, intervening when someone will not or cannot seek treatment for substance abuse in an effort to save their life. Contrary to popular belief, an intervention does not have to be convened when someone is at rock bottom or their situation is dire. In fact, an intervention should be an option as soon as possible to prevent any negative and serious consequences which could result from continued substance abuse. The sooner the individual is convinced to go to drug rehab the sooner they can take advantage of the many treatment options which could turn their lives around and get them back on track.
Professional Interventionists
The first step of an intervention is becoming educated about the intervention process, either by researching the process oneself with the help of a professional treatment counselor or by acquiring the services and expertise of a professional interventionist. Having a professional interventionist has many benefits, first and foremost they have a proven track record in making interventions successful and they know what they are up against. An intervention can go very wrong very quickly, so having a non-biased and expert party involved can make a huge difference. It is definitely recommended to get this help if at all possible.
Intervention- What to Expect
The intervention itself is very simple, and is a gathering of friends and family that will make a difference in the decision making process. If someone's two cents will ultimately sway the addicted individual to go to drug rehab, that person should absolutely be a part of the intervention. Intervention participants should understand how the process works and be prepared to author letters which will contain truth about the person's addiction and what help is being offered. It should also be stated by each participant what consequences and ultimatums they are willing to level if the individual doesn't get help.
For example, if someone has been enabling the addict by providing housing and whatnot, this will no longer be the case if the individual doesn't go to drug rehab. The participants must be able to stick to these ultimatums, not as a threat, but in an effort to apply enough pressure so the individual will be convinced to go. It is all for their best interests in the end and in the best interests of those who are being negatively affected by their substance abuse. If the individual doesn't leave right away for treatment, at the very least these ultimatums may bear enough pressure upon them so that they decide to go at a later date. This happens quite often so intervention participants should understand how this works and not be discouraged if they don't agree to leave right away.
Most will be persuaded to go to drug rehab because of a successful intervention. In this case, they should be expedited to treatment immediately with nothing getting in the way of this. All preparations including packing, child care, etc. should be in order so that there is no excuse getting in the way of them leaving immediately for help. If any excuses are obliged, there is a very real chance the individual can change their mind and come up with even more excuses about why they can't leave. This can completely jeopardize the intervention and make all efforts futile.
Many addicted individuals lose their lives to addiction because their friends and family can lose hope. With proper education about an intervention and expert assistance from treatment professionals and hopefully a professional interventionist, an intervention can save the life of a friend or loved one.
Find Top Treatment Facilities Near You
Detoxification
Inpatient / Residential
Private / Executive
Therapeutic Counseling
Effective Results
Call Us Today!
Speak with a Certified Treatment Assesment Counselor who can go over all your treatment options and help you find the right treatment program that fits your needs.
drug-rehabs.org
1-877-893-8276
Discuss Treatment Options!
Our Counselors are available 24 hours a day, 7 days a week to discuss your treatment needs and help you find the right treatment solution.
Call Us Today!
drug-rehabs.org
1-877-893-8276