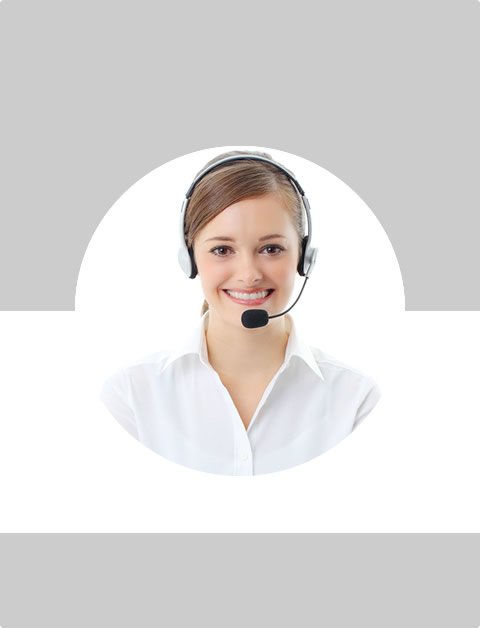 Don't Know What To Do?
Call Now to speak with a Certified Treatment Assesment Counselor who will guide you every step of the way.
This is a free service 100% Confidential
1-877-882-9275
In-patient Rehab
In-Patient rehab is a type of drug rehab program which provides treatment in a hospital setting or clinic. In-patient rehab may be necessary and desirable for a number of reasons. First and foremost, it is an opportunity for treatment clients to receive treatment services in a distraction free and therapeutic environment. In an in-patient rehab, the treatment client remains at the drug rehab facility during their treatment as opposed to an out-patient program where they are allowed to return home each day following treatment. When comparing in-patient vs. out-patient, it is understandable why success rates and results are much more evident in an in-patient setting. There is very little if anything which could compromise one's abstinence or induce stress and trigger a relapse in an in-patient rehab, whereas out-patient clients are constantly barraged with stressors and negative influences which could cause them to relapse at any time.
Types of In-patient Rehab
In-patient rehab programs vary in terms of treatment length and approach. Some in-patient rehab programs only deliver detox services for example. In-patient rehab programs have medical staff and professional detox staff on hand during detox to help individuals through this process comfortably and safely. For patients who choose a detox only in-patient rehab program, it is highly recommended that follow treatment is pursued at an in-patient or residential rehab which will treat the true causes of addiction, not just detox which is only the physical manifestations of the problem. This will ensure that the individual becomes more than abstinent; they can become rehabilitated and confident that they will be able to remain abstinent for a long time to come. So when choosing an in-patient rehab, it is best to choose a rehab program which also delivers further treatment services once detox is complete.
Short Term In-patient Rehab
Some in-patient rehabs only deliver a brief amount of addiction treatment once detox is complete, and this is called a short-term in-patient rehab. Treatment clients remain in a short-term in-patient rehab for 30 days max, and this may not be a sufficient length of time for an individual to handle their underlying addiction issues. If not resolved, these unresolved issues could prompt them at any time in the future to turn back to drugs and alcohol. Issues which need to be resolved are different for everyone, and each individual's treatment length can vary based on these issues and their severity. Someone who has been emotionally or physically abused their whole life may require an extensive amount of time in treatment, and 3 or 4 weeks isn't going to cut it.
Long Term In-patient Rehabs
Long-term in-patient rehab programs, programs which typically take three months or longer, are the much more effective and efficient option for most individuals who want to make a full recovery. There is no need to feel rushed during the rehab process, and this is the worst thing a person can do. It may seem like a big commitment of one's time and possibly even one's money, but it is worth it in the end when the treatment client can look themselves and their family in the eye and know that drugs and alcohol are truly a thing of the past. In a long-term in-patient rehab, individuals can take the time they need to resolve issues they never even knew existed, not to mention the obvious ones that have been plaguing them and potentially caused their substance abuse.
Conclusion
Whether short-term or long-term in-patient rehab treatment option is chosen, rehab clients will have the greatest chance at success in such a setting because of the exclusive benefits such an environment has to offer. Choosing the in-patient rehab option is giving oneself a far better shot at complete rehabilitation and a fresh start than any kind of out-patient rehab, so the time and dedication will be worth it.
Find Top Treatment Facilities Near You
Detoxification
Inpatient / Residential
Private / Executive
Therapeutic Counseling
Effective Results
Call Us Today!
Speak with a Certified Treatment Assesment Counselor who can go over all your treatment options and help you find the right treatment program that fits your needs.
drug-rehabs.org
1-877-882-9275
Discuss Treatment Options!
Our Counselors are available 24 hours a day, 7 days a week to discuss your treatment needs and help you find the right treatment solution.
Call Us Today!
drug-rehabs.org
1-877-882-9275