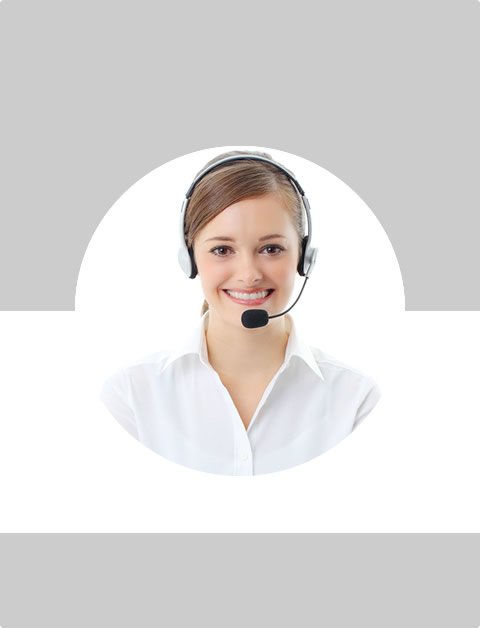 Don't Know What To Do?
Call Now to speak with a Certified Treatment Assesment Counselor who will guide you every step of the way.
This is a free service 100% Confidential
1-877-893-8276
How Long do you Stay in a Rehab?
How long someone stays in drug rehab is really up to them, no one is going to hold them against their will. However, the length of time an individual remains in a rehab often determines whether or not they will be able to remain abstinent and go on to live a life that is worthwhile. This makes sense when one considers how addiction can be so devastating and how it can control one's actions, mind and life to the point where drugs become more important than anything else. So the longer an individual stays in a drug rehab to receive the lifesaving help they need the better off they will be in the long run. This is why when choosing between a short-term and long-term rehab, the more extensive rehab programs are always going to be the better choice.
Short-term Rehab Programs
While a short-term rehab offers treatment for just a few days or weeks, long-term rehabs are prepared and equipped to provide a much more intensive treatment plan which can give an individual a real shot at beating the odds. There are so many things an individual is up against when trying to overcome their addiction, and so many variables and unique issues for each client that will be revealed in the course of treatment. Trying to put a time frame on this process really isn't a good idea because everyone heals and processes things at their own pace, and this cannot be rushed or minimized. So saying it can all be handled in a few days or weeks in a short-term rehab is really an injustice to the treatment client, who will very likely leave rehab in a very vulnerable state which could result in a relapse.
Long-term Rehab Programs
If an individual is able to, they should take advantage of a more long-term and personalized drug rehab process, where treatment may take several weeks and even months in some cases. This will allow counselors to provide them with every tool possible to get their lives turned around. There are many different long-term rehabs to choose from, from 12-Step programs to more alternative programs which have proven very effective in giving individuals complete resolution to their addiction issues. Most will provide treatment aimed developing coping skills to beat cravings and drug triggers, as well as group, individual and group counseling to reveal the things which could be the key to why the individual turned to drugs in the first place. Providing individuals with the means to be able to get past their guilt and shame and be proud that they conquered addiction is the overall goal of treatment.
Find Top Treatment Facilities Near You
Detoxification
Inpatient / Residential
Private / Executive
Therapeutic Counseling
Effective Results
Call Us Today!
Speak with a Certified Treatment Assesment Counselor who can go over all your treatment options and help you find the right treatment program that fits your needs.
drug-rehabs.org
1-877-893-8276
Discuss Treatment Options!
Our Counselors are available 24 hours a day, 7 days a week to discuss your treatment needs and help you find the right treatment solution.
Call Us Today!
drug-rehabs.org
1-877-893-8276