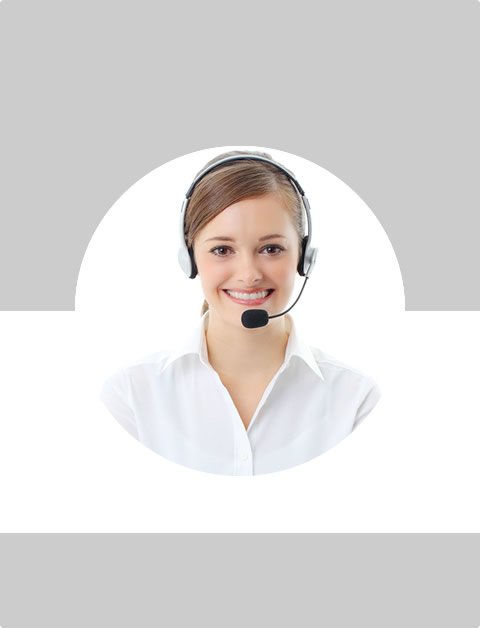 Don't Know What To Do?
Call Now to speak with a Certified Treatment Assesment Counselor who will guide you every step of the way.
This is a free service 100% Confidential
1-877-893-8276
How Do I Get My Loved One Into Rehab?
Sometimes just asking someone to get help for substance abuse is not enough to get them there. No amount of begging or pleading is enough to convince them that they have a problem and need help. Most cannot simply sit back and watch their loved one go down this path of self destruction, and at this point it is time to intervene and do everything possible to get them to rehab before it is too late. There is no need to wait until they hit rock bottom, intervene now and many consequences can be avoided. Time as they say is of the essence, and a drug intervention is one of the most workable tools family and friends can utilize to get someone into rehab as soon as possible.
Intervention
An intervention is most often overseen by a professional interventionist who will provide guidance and support to those who want to help the addict. Prior to the intervention, the interventionist will work out a precise of exactly how the intervention will take place. During the intervention itself, each participant will be given the opportunity to communicate to the individual how drugs or alcohol is destroying their relationships and ultimately their life. Most importantly the individual can be made aware of the fact there is an alternative to living a life of addiction, and it can start immediately if they choose to go to rehab.
Bottom Lines
The beauty of an intervention is that it can help bring about an understanding that the individual being confronted is loved, but will not be allowed to continue down the path they are headed without consequences. This is why bottom lines are put into effect by loved ones which will stop any kind of enabling and also stop the damage that their addiction is causing in the lives of others. These are the alternative to rehab, which is very often enough to convince the individual to go to rehab. So participants should not be afraid to communicate these bottom lines and enforce them when necessary.
A successful intervention can literally mean the difference between life and death for someone seriously caught up in drug or alcohol addiction. To take the steps necessary to intervene is the most loving action a family member or friend can take. Many lives have been saved because someone had to courage to save their loved one from themselves, and many more can be when an intervention is utilized to do so.
Find Top Treatment Facilities Near You
Detoxification
Inpatient / Residential
Private / Executive
Therapeutic Counseling
Effective Results
Call Us Today!
Speak with a Certified Treatment Assesment Counselor who can go over all your treatment options and help you find the right treatment program that fits your needs.
drug-rehabs.org
1-877-893-8276
Discuss Treatment Options!
Our Counselors are available 24 hours a day, 7 days a week to discuss your treatment needs and help you find the right treatment solution.
Call Us Today!
drug-rehabs.org
1-877-893-8276