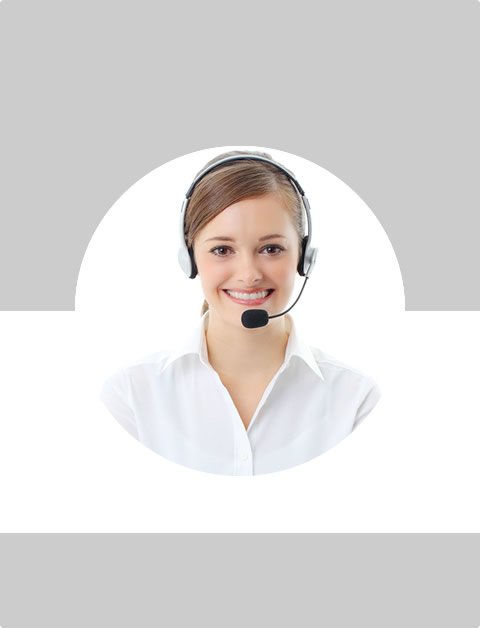 Don't Know What To Do?
Call Now to speak with a Certified Treatment Assesment Counselor who will guide you every step of the way.
This is a free service 100% Confidential
1-877-882-9275
Can My Family Visit Me in Rehab?
It can be difficult to admit to a substance abuse problem and go to drug rehab to overcome it. This can take a great deal of courage and sacrifice to be away from one's family in order to become rehabilitated, not just for oneself but for the benefit of loved ones as well. This sacrifice will of course pay off in the long run when someone can look their family in the eye and know that they will no longer destroy their lives or the lives of others because of their substance abuse.
Avoid Stress and Negative Situation
Individuals may want their families to visit them while in rehab for comfort and moral support. Some drug rehab programs allow this, and some highly recommend that individuals are allowed to adapt to their new environment without any distraction during the beginning stages of treatment. The first few weeks of rehab can be the most difficult, and is a sensitive and vulnerable time for treatment clients. Not only will they have to readjust to life without drugs or alcohol and all of the physical challenges that this will bring, but they will also have to readjust emotionally and psychologically. While the individual straightens all of this out with the help of treatment professionals, there will be doubts and even setbacks at times. The slightest bit of stress or negative influence could be detrimental to their forward progress.
So while family visits are often encouraged once the individual has settled into their daily routine in rehab and is completely stable both physically and psychologically, treatment professionals may often recommend that family and friends keep their distance during the beginning stages of treatment. Giving the treatment client their space to heal from substance abuse is the best thing a family can do for their loved one, and once given the go ahead from treatment counselors family should by all means visit their loved one in rehab and encourage their progress as much as possible.
Family Involvement
Some drug rehab programs even incorporate family involvement into the drug rehab progress during the later stages of treatment. For example, family counseling is often utilized to help families heal from substance abuse and strengthen the bonds which were weakened by it. This is an example of how a family visit can be a very beneficial and effective tool while a loved one is going through the drug rehab process.
Find Top Treatment Facilities Near You
Detoxification
Inpatient / Residential
Private / Executive
Therapeutic Counseling
Effective Results
Call Us Today!
Speak with a Certified Treatment Assesment Counselor who can go over all your treatment options and help you find the right treatment program that fits your needs.
drug-rehabs.org
1-877-882-9275
Discuss Treatment Options!
Our Counselors are available 24 hours a day, 7 days a week to discuss your treatment needs and help you find the right treatment solution.
Call Us Today!
drug-rehabs.org
1-877-882-9275