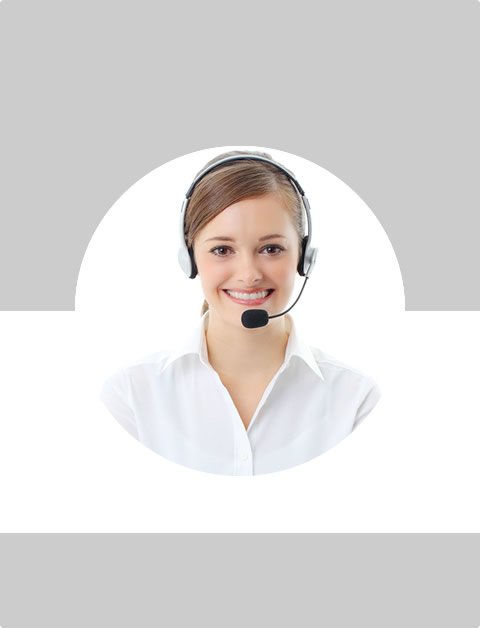 Don't Know What To Do?
Call Now to speak with a Certified Treatment Assesment Counselor who will guide you every step of the way.
This is a free service 100% Confidential
1-877-893-8276
Can I Still Work While in Rehab?
Some individuals may prefer for rehab to be a part-time commitment, and there are many out-patient rehab programs to accommodate this. Treatment clients who do want to keep up with work obligations or their current lifestyle with a certain amount of flexibility while in rehab may prefer this route. Out-patient rehab programs allow an individual to maintain certain obligations and continue their normal every day routines, returning home each day after treatment. Individuals will typically attend treatment for a few hours per day, 5 to 7 days per week and still go to work, school, and take care of whatever other obligations they feel they must attend to.
Things to Consider
There are some drawbacks to such an approach to treatment, and individuals who want to get the best results from their time spent in rehab should understand what these drawbacks are, to avoid any serious setbacks such as a devastating relapse. Treating addiction, any kind of addiction, can be extremely challenging and can take a very devoted effort and a great deal of time. There is no magic pill, no quick fix, and no one-size-fits-all treatment method or approach that will fix the problem. It has been found throughout the years however that any type of treatment is most effective when an individual is allowed to completely focus on the task of becoming rehabilitated without any other kind of distraction, even valid obligations.
An individual could have major breakthroughs while in treatment in an out-patient program, only to take two steps back if their environment when they leave rehab every day compromises their abstinence. Environmental factors are often the things which prompt someone to abuse drugs and alcohol, and unless the individual is allowed to take a step back and identify and handle these issues their chances of remaining abstinent aren't very good. So while many treatment clients may think that they can go to rehab while maintaining their normal lifestyle and going to work, this isn't a good idea and may make rehab a completely unproductive effort in the end.
Many companies allow their employees to take time off of work and go to drug rehab, with no consequences or penalties. This is because addiction can happen to anyone, and many companies understand the rehabilitation concept and know that their employees deserve the opportunity to become healthy and well. After all, this will make them even more productive in the long run at work.
Find Top Treatment Facilities Near You
Detoxification
Inpatient / Residential
Private / Executive
Therapeutic Counseling
Effective Results
Call Us Today!
Speak with a Certified Treatment Assesment Counselor who can go over all your treatment options and help you find the right treatment program that fits your needs.
drug-rehabs.org
1-877-893-8276
Discuss Treatment Options!
Our Counselors are available 24 hours a day, 7 days a week to discuss your treatment needs and help you find the right treatment solution.
Call Us Today!
drug-rehabs.org
1-877-893-8276