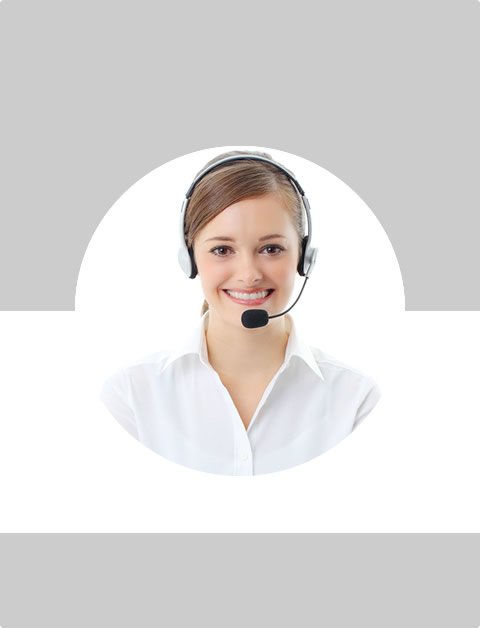 Don't Know What To Do?
Call Now to speak with a Certified Treatment Assesment Counselor who will guide you every step of the way.
This is a free service 100% Confidential
1-877-893-8276
Can I Go to Rehab in Place of Jail?
Some individuals may find themselves in a legal bind because of substance abuse, faced with serious jail time if they are found guilty of any type of drug offense or are caught driving while intoxicated or under the influence. Many individuals already in the prison system are there either because they committed the crime they were convicted of while under the influence of drugs or alcohol, or were caught possessing illegal drugs at the time they were arrested. If an individual isn't given the opportunity to receive some sort of treatment and become rehabilitated, jail will very likely be a frequent if not permanent reality in their lives. For drug addicted individuals caught up in this lifestyle jail is like a revolving door.
In some cases, a judge may decide or one's attorney may request that the individual who has been convicted of such offenses go to rehab in place of jail. A judge in such circumstances is more likely to adjudicate in this direction if it is a first-time offense, but rehab is a more effective solution than jail even if the individual has multiple offenses and this isn't their first time in jail or faced with possible jail time because of drug offenses. Someone who has found themselves in the criminal justice system because of drug offenses can request to go to rehab in place of jail, even if this isn't their first offense. A judge will very likely see this as a positive step in the right direction and grant the individual the opportunity to become rehabilitated instead of spending their time going in and out of jail.
Rehab More Effective
Allowing drug offenders to go to rehab in place of jail is a much more effective solution than simply punishing them and putting them away in a jail cell, a method which obviously has never and will never work. Rehabilitating an individual so that they can resolve the reasons they abuse drugs and/or alcohol has proven to be a much more effective and productive solution to the problem and saves tax payer dollars and the judicial system's time in the long run. It is worth a shot so that individuals with a substance abuse problem can once again be healthy and productive members of society.
Find Top Treatment Facilities Near You
Detoxification
Inpatient / Residential
Private / Executive
Therapeutic Counseling
Effective Results
Call Us Today!
Speak with a Certified Treatment Assesment Counselor who can go over all your treatment options and help you find the right treatment program that fits your needs.
drug-rehabs.org
1-877-893-8276
Discuss Treatment Options!
Our Counselors are available 24 hours a day, 7 days a week to discuss your treatment needs and help you find the right treatment solution.
Call Us Today!
drug-rehabs.org
1-877-893-8276